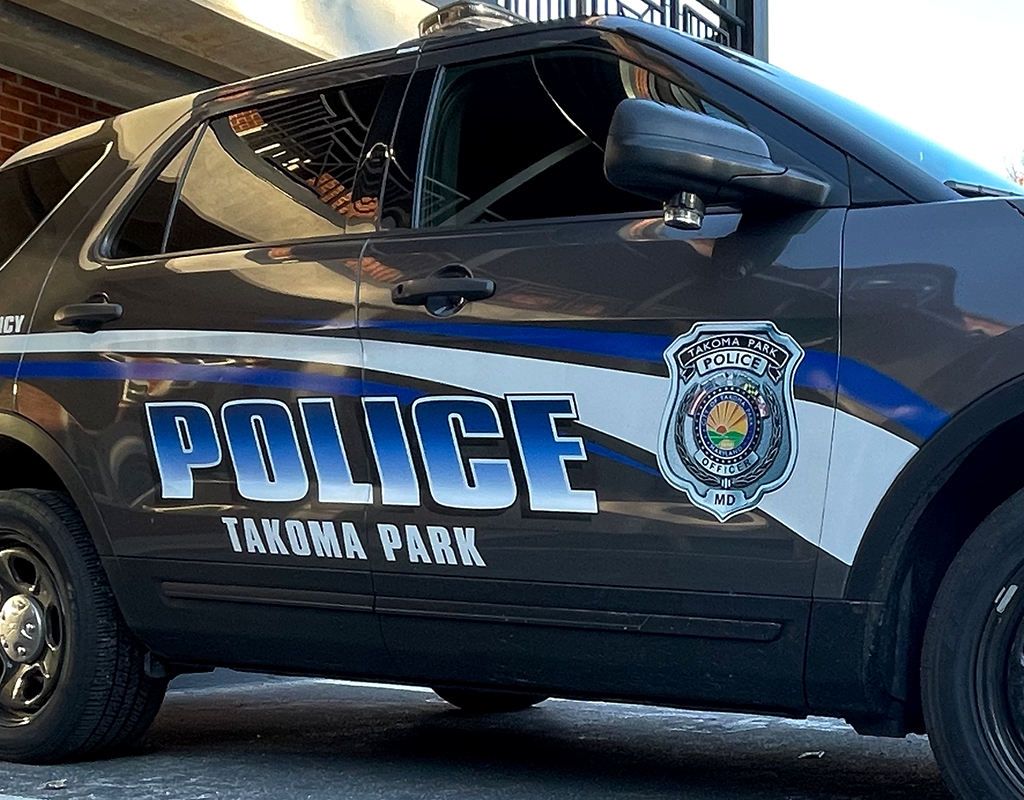 Takoma Park Police are investigating a first degree assault that took place Wednesday at 10:30 p.m. at the 1300 block of University Boulevard.
According to police, an altercation began outside and across the street from Walgreens before it escalated and moved inside the drugstore. Three subjects who were described as Hispanic were involved, and one of them assaulted the victim with a machete. The three suspects fled the store and got into a white Mitsubishi SUV with the tag 5CW8899.
The victim was not seriously injured, police said.
Anyone with information is asked to call Takoma Park Police at 301-270-1100.