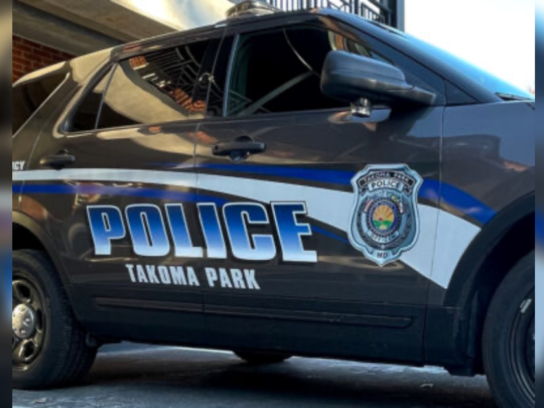 A Hyattsville teenager was arrested and charged with first degree assault and attempting to disarm a Takoma Park police officer. He also was charged with resisting arrest and theft of less than $100.
On Aug. 21 at 6 p.m., Takoma Park police responded to Walgreens in the 13000 block of University Boulevard for the report of a theft.
According to police, the suspect walked past the officer as he arrived at the front of the store. The officer attempted to stop the suspect, who then fled on foot, police said.
The officer then caught up with the teen, who became combative and attempted to disarm the officer, according to police. Following a brief struggle, the officer brought the suspect under control and handcuffed him.
During a search, police said they found stolen items from Walgreens in the suspect's backpack.
The 16-year-old was charged as an adult.