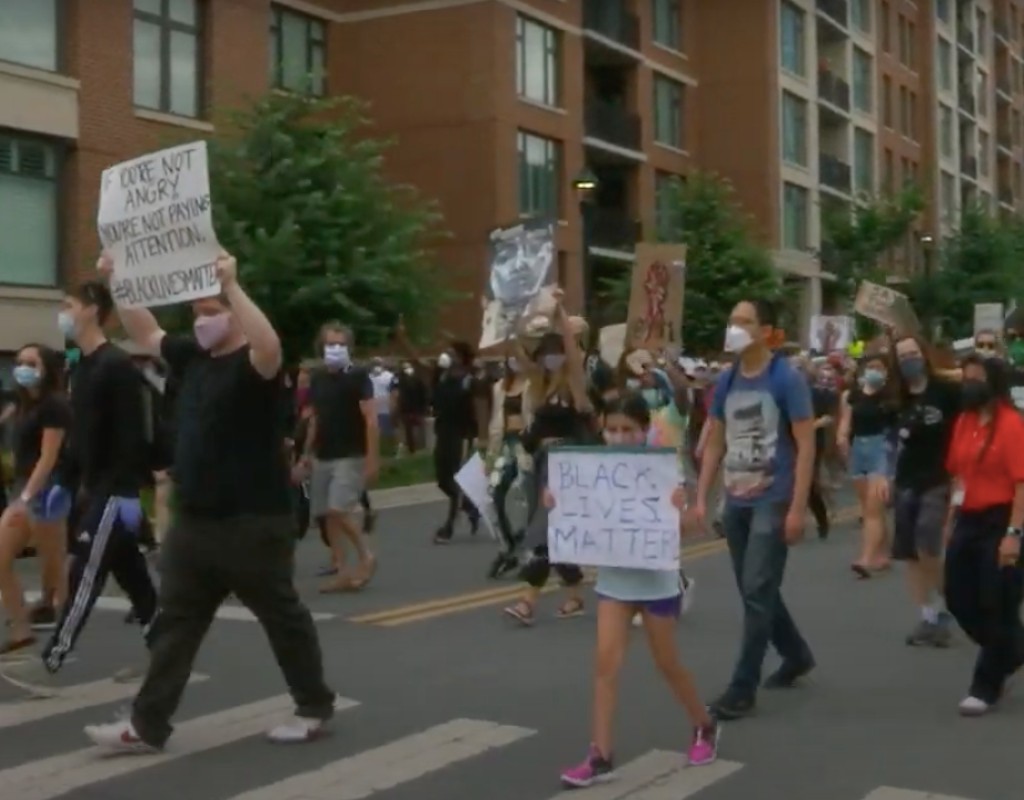 'That's the Sad Part About the Education System': Residents Discuss Juneteenth's Importance
Residents at Lake Needwood in Derwood spoke to MyMCMedia about the importance of Juneteenth, the day commemorating the official emancipation of all enslaved Black people in the U.S.
On June 19, 1865, enslaved people in Texas were pronounced free, about two-and-a-half years after Abraham Lincoln's Emancipation Proclamation. The proclamation was not enforced in Texas, which created the delay. To be clear, this day did not mark the actual end of slavery in the U.S., rather the official emancipation of the enslaved. Slavery did not end until the 13th Amendment was ratified on December 6, 1865.