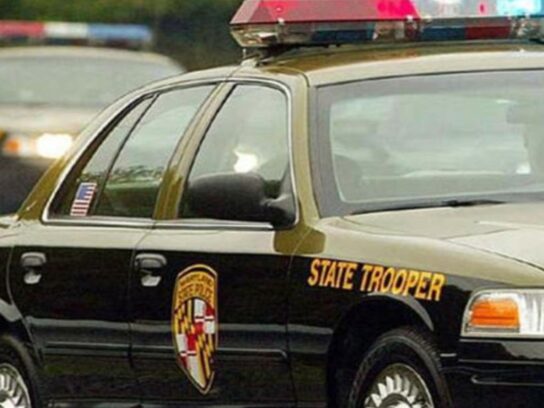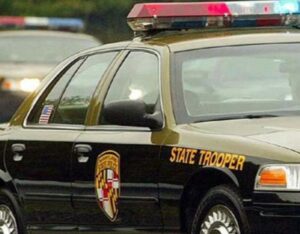 Three drivers were taken to a hospital Friday morning following a five-vehicle crash on the I-495 Outer Loop in Montgomery County, Maryland State Police (MSP) said.
The crash occurred around 9 a.m. between Georgia and Connecticut Avenues. All outer loop lanes were temporarily closed and four vehicles were towed from the scene.
All lanes are now reopened, MSP said.
Rockville Barrack state troopers and Montgomery County Fire and Rescue Service personnel were on the scene, along with State Highway Administration and state Coordinated Highways Action Response Team (CHART) units.