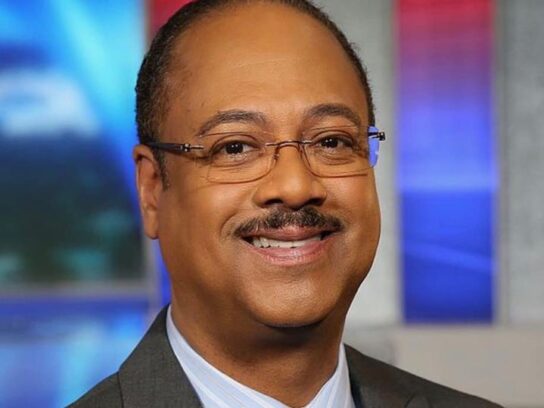 Popular local TV and radio personality Tony Perkins announced Sunday that he will join NBC4. "Some personal news to share: this week I will be joining the NBC4 news team here in Washington, DC. This is quite literally a dream come true! NBC4's status as one of the top television and news stations in the country is legendary and well deserved, and I am excited and honored to be asked to join these amazing journalists.
You'll see me a little later this month in the mornings on "News4 Today", alongside Eun Yang, Jummy Olabanji, Chuck Bell, Melissa Mollet, and the rest of the NBC Washington family. I can't wait!
I will also continue to co-host "The Donnie Simpson Show" every weekday afternoon on Majic 102.3/92.7! Yay!
Finally, on an even more personal front: THANK YOU SO MUCH to all of you who have reached out to me following my diagnosis of prostate cancer last year. My cancer was caught very early and I am doing fine and feel great. I am following doctor's orders and I trust and know that ultimately, I will one day be cancer free. Thank you for your prayers; God is Good!"
Perkins previously worked locally at WUSA and WTTG and from 1999-2005 at ABC's Good Morning America as their main weather anchor.
He is an American University alum.