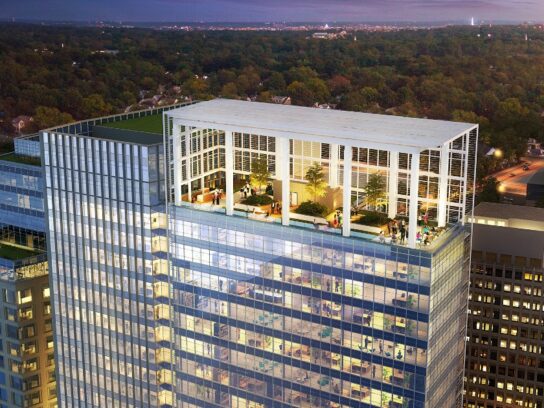 Montgomery Avenue between Wisconsin Avenue and Waverly Street in Bethesda will be closed for two months beginning on Wednesday.
The roads will be closed from 9 a.m. to 5 p.m. Mondays through Fridays as construction continues on Avocet Tower which will serve as a 370,000 square feet luxury office building with a large outdoor plaza.
One of the detours drivers can use will lead to Jones Bridge Road.
Although the road closures will last two months, Avocet Tower is not expected to be completed until summer of 2021.