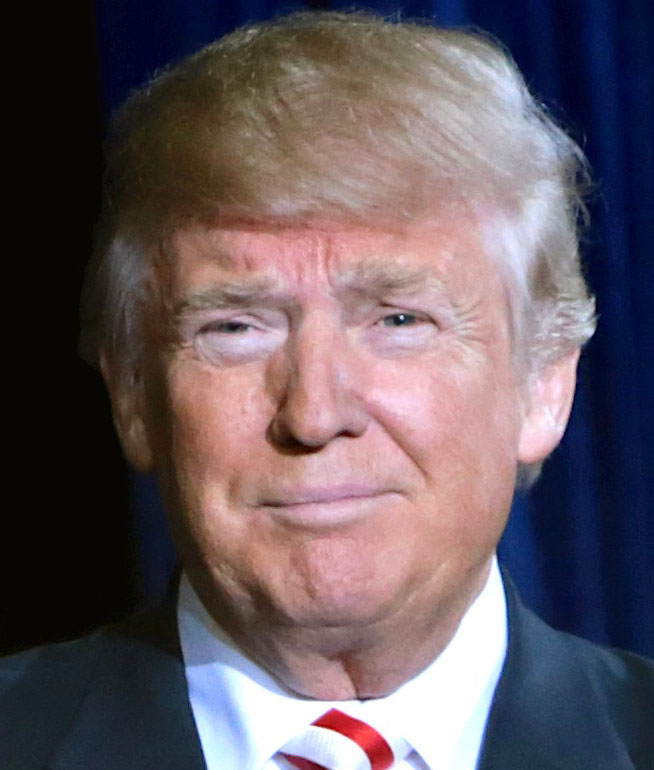 Town of Somerset Calls for Trump to Resign or be Removed
It may be small and only have an estimated population of 1,216 according to the 2010 census, but the Somerset Town Council spoke loudly and clearly Thursday night when it called for President Donald J. Trump to either resign or be removed from office.
Councilmembers unanimously approved the resolution Jan. 14 during a special meeting.
Councilmember Stephen Surko introduced the resolution, noting that when he was only 17, he took the oath of office to defend and support the Constitution as he entered the U.S. Naval Academy.
"I was literally – perhaps a little naively, but literally – prepared to put my life on the line for democracy. I never expected that four decades later I would find myself compelled to take action against the President of the United States in defense of the Constitution," he noted in a new release.
Surko said he believed the "storming of the U.S. Capitol on January 6, 2021 was an attack on the Constitution and democracy."
According to the two-page resolution, Trump's role in instigating the attack as well as his efforts to overturn the results of the presidential election and "falsely asserting that the vote count was affected by procedural irregularities and significant fraud" were the reason he must step down from the presidency, less than a week before President-Elect Joe Biden is sworn in.
The resolution also cited Trump's attempt to "strong-arm" Vice President Mike Pence into changing the vote count.
The resolution called the rioters "not just criminal and lawless, they constituted a direct attack upon our democracy."
A copy of the resolution will be sent to Trump, Pence, Senator Ben Cardin, Senator Chris Van Hollen and Congressman Jamie Raskin.