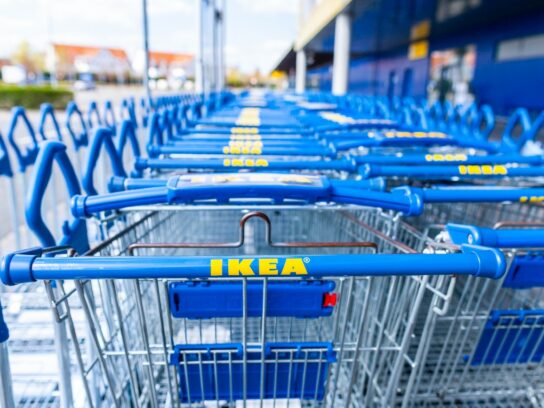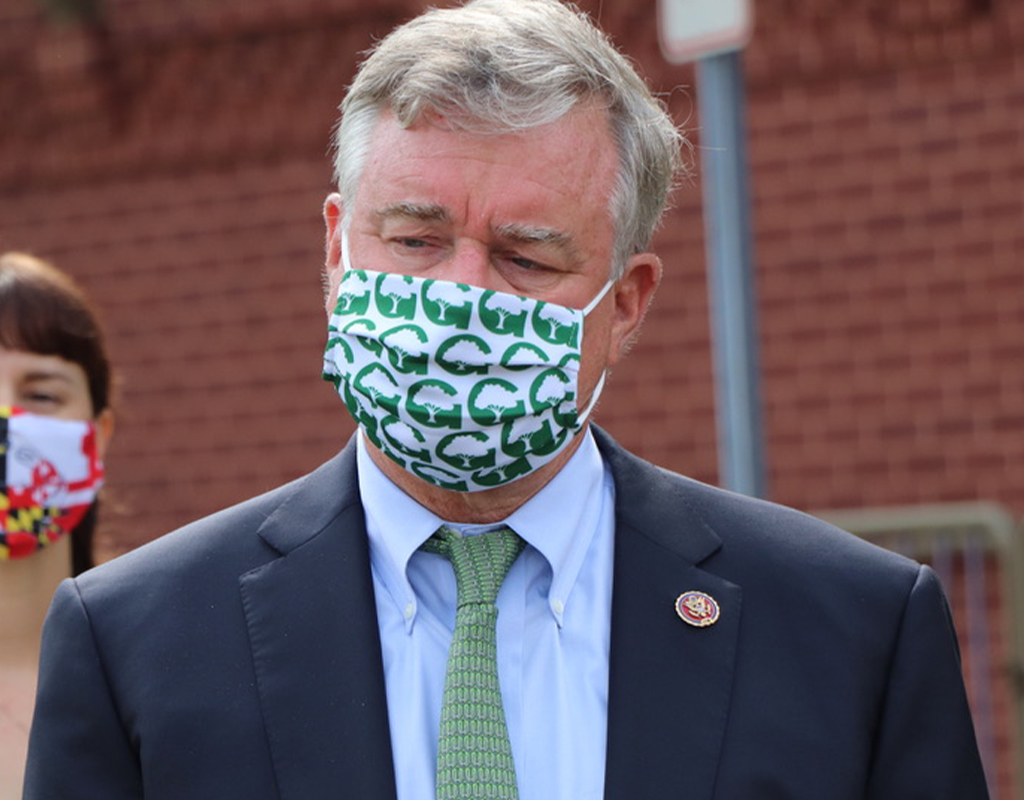 Last month, IKEA USA President Javiar Quiñones sent a letter to Gov. Larry Hogan offering to cover the unemployment benefits the state paid to the company's furloughed workers when two Maryland stores were closed due to the pandemic, Maryland Matters reported.
U.S. Congressman David Trone (D – Md. 6th district) is urging Gov. Larry Hogan to invest a recent donation from IKEA into the state's unemployment system.
In the letter sent to the governor Sept. 22, Trone praises the IKEA U.S. Community Foundation for its decision, saying that "[i]t is heartening to see their concern and dedication to the wellbeing of both their employees and the community."
"This generous donation from IKEA presents the state with a real opportunity to repair and strengthen the faulty unemployment system that millions of Marylanders rely on," said Congressman David Trone. "We need to take care of every single Marylander impacted by this pandemic, and reinvesting this money is a good place to start."
Additionally, Trone said many of his constituents are claiming they have not received unemployment benefits months after the request. The fact-finding interviews, a requirement to receive unemployment benefits, can take weeks – sometimes months – to be scheduled. This backlog creates financial hardship, Trone said, and it should be addressed as quickly as possible.
"The IKEA Foundation indicated in their letter that they would like to see these funds used for the greatest public benefit.," He said. "Reinvesting some or all of this funding towards additional staffing to quickly address this backlog would be a tremendous benefit for many Marylanders waiting to receive this vital lifeline.