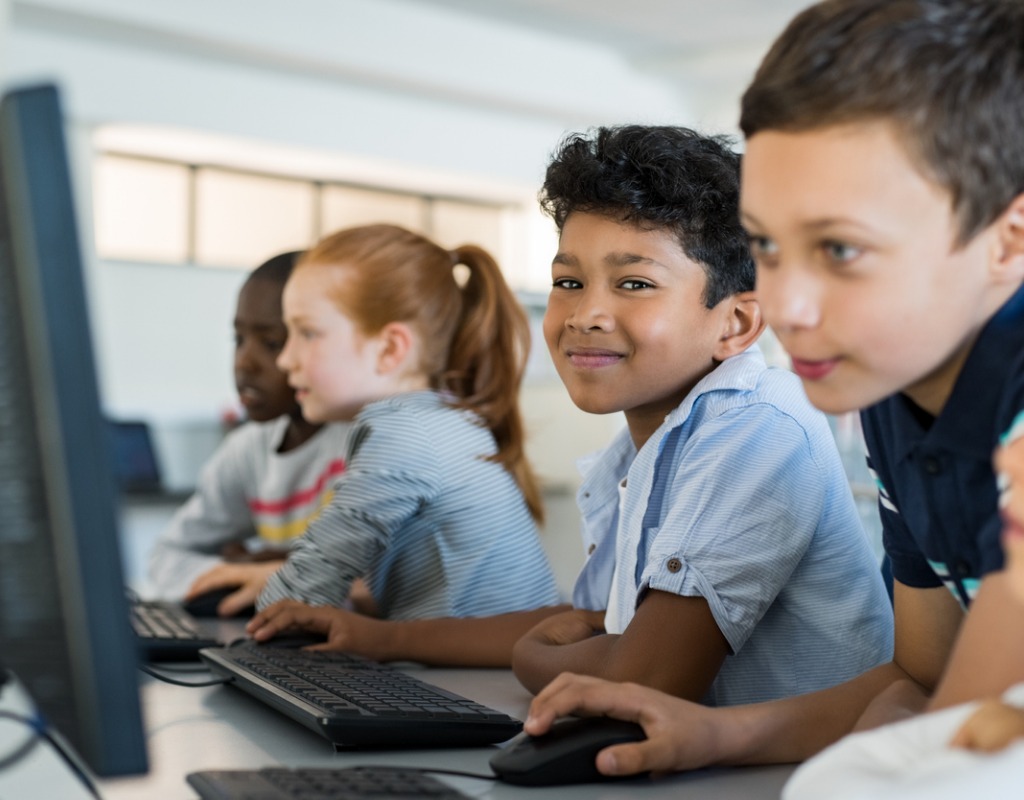 Two Charter Schools Apply to Open in Montgomery County
Two charter schools have applied to open in Montgomery County. Their applications will be reviewed by the Montgomery County Public School's Board of Education at its June 29 meeting.
The Mentoring Business Learning Institute is hoping to open its first school, which will focus on business education for students in middle through high school, although its plans call for only opening grades six and seven in its first year and adding an additional grade each ensuing year. It currently is seeking a location in the Silver Spring-Takoma Park area.
LaChaundra Graham, the school's founder, told MyMCM that her school "is basically a career and academic model" aimed at creating graduates who will understand contracts, accounting, billing and doing their taxes regardless of their future professional goals. "These are elements that all people need to know."
In its website, the proposed school is described as a college preparatory and vocation school that started as a grassroots movement led by The Mentoring by Example Foundation, a non-profit that educates at risk-youth and young adults.
It would open for the 2022-23 school year.
Information about the second proposed charter school was not available. School Board Member Lynne Harris said board members have not yet been given any materials on either of the two schools. Instead, she said, the board members were briefed on the process and their role. The briefing was important, she said, because only two of the current members were on the board when a charter school application came before them in 2010.
During the June 29 meeting, there will be a full presentation of the two schools' proposals, and the applicants will be present to answer questions, Harris said.  A vote will not be taken until at least the board's July or August meeting, she said.
Montgomery County has not been home to a charter school in at least 10 years. One charter school opened for a year but then went private. Others started to apply but never completed the process for various reasons, including not being able to find adequate funding or a building.