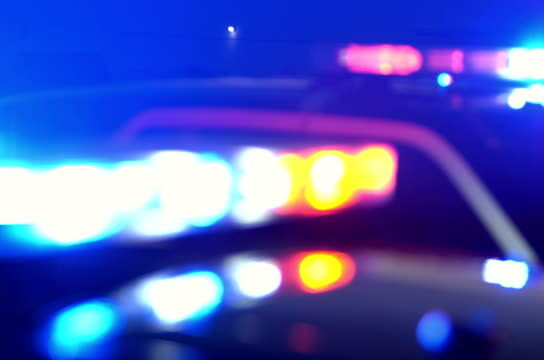 Two suspects succumbed to gunshot wounds sustained during an incident involving an off-duty Pentagon Protection Force Agency Police Officer.
Officers from the Takoma Park Police Department responded to multiple reports of shots fired in a parking lot area of the Takoma Overlook Condominiums early Wednesday morning.
When authorities arrived at the condos located on the 7000 block of New Hampshire Avenue in Takoma Park shortly after 5 am, they were approached by an off-duty Pentagon Force Protection Agency Police Officer who said he observed what he thought was a car being broken into. The officer said that the suspects failed to follow his direction and attempted to flee in a vehicle. That's when the officer discharged his service weapon, according to a press release.
Shortly after the incident, the two alleged suspects arrived at Prince George's Hospital. Officials say both of them were suffering from gunshot wounds, and they succumbed to their injuries.
The Takoma Police Department is actively investigating this incident in consultation with the Montgomery County State's Attorney's Office.
— Takoma Park Police (@TakomaParkPD) April 7, 2021