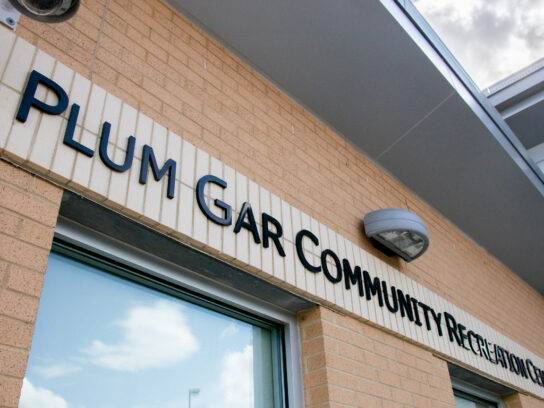 Two teenage boys were charged as adults with murder Thursday in connection with the shooting of three juveniles and one adult on the outdoor basketball court at Plum Gar Community Recreation Center in Germantown Aug. 18.
Axel Trejos, 20, was killed during the 10 p.m. shooting, and three others were wounded. When Montgomery County police arrived at the scene, they found four shooting victims. They were all transported to nearby hospitals.
According to Montgomery County Circuit Court documents, 14-year-old Shilen Ahmadi Wylie of Silver Spring was charged with first degree murder, three counts of attempted murder, use of a firearm in a violent crime and possession of a regulated firearm by someone under 21 years of age.
Children who are at least 14 years old and commit a crime that would make them eligible for life imprisonment if they had been an adult at the time, are charged as an adult, under Maryland law.
Also charged with first degree murder as well as three counts of conspiracy murder was Samuel Lee Powers, 17, of Gaithersburg. Powers was ordered held without bond Thursday during a virtual hearing with Judge Karen Ferretti. He is not eligible to be transferred to a juvenile facility due to his age.
A witness identified Wylie as the person who shot all four victims, according to police. When police located Wylie, he was armed with a 9 mm handgun, which was the same caliber used in the shooting, according to court documents.
According to court documents, there was a dispute. A witness saw Powers tell Wylie to shoot the four victims. Wylie was arrested by police, and Powers turned himself into police.
Those injured in the assault were Carlos Trejos, 18, Noah Monte, 15 and Malik Walker-Bey, 13. They all have been released from the hospital.
Related Post
Surviving Victims From Germantown Rec Center Shooting Released From Hospital