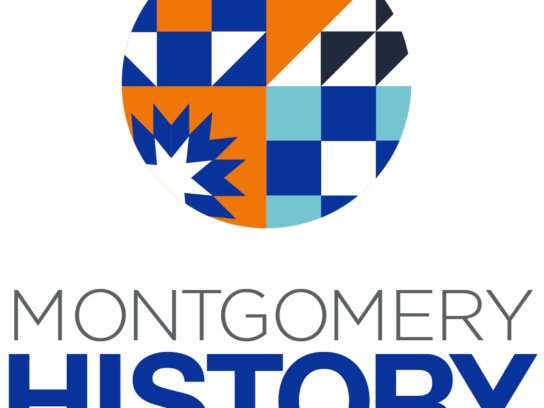 Montgomery County's 15th annual History Conference will take place virtually Jan. 22 to Jan. 30 and feature talks on the new Josiah Henson Museum, the history of local Black baseball teams and the movement to remove Confederate statues.
The conference kicks off with a trivia night and also includes a musical performance. It is organized in partnership with county businesses, philanthropies, agencies and organizations.
Keynote sessions will explore the 17th century settlement of the Potomac frontier, Confederate statues and the Henson Museum. Other sessions will highlight suburban growth in the 1970s, mid-20th century fashion, genealogy research on enslaved people, the rebirth of Germantown's Cider Barrel and Georgetown Prep's relationship with slavery.
There will be a session in Spanish, focusing on local Hispanic entrepreneurs and business owners.
There is a cost to the conference, which varies depending on how many sessions are viewed.
Here is the schedule.