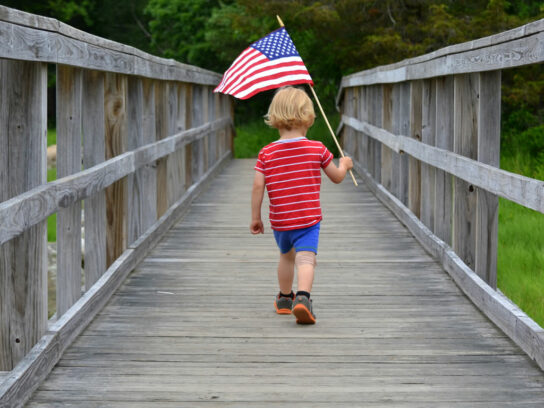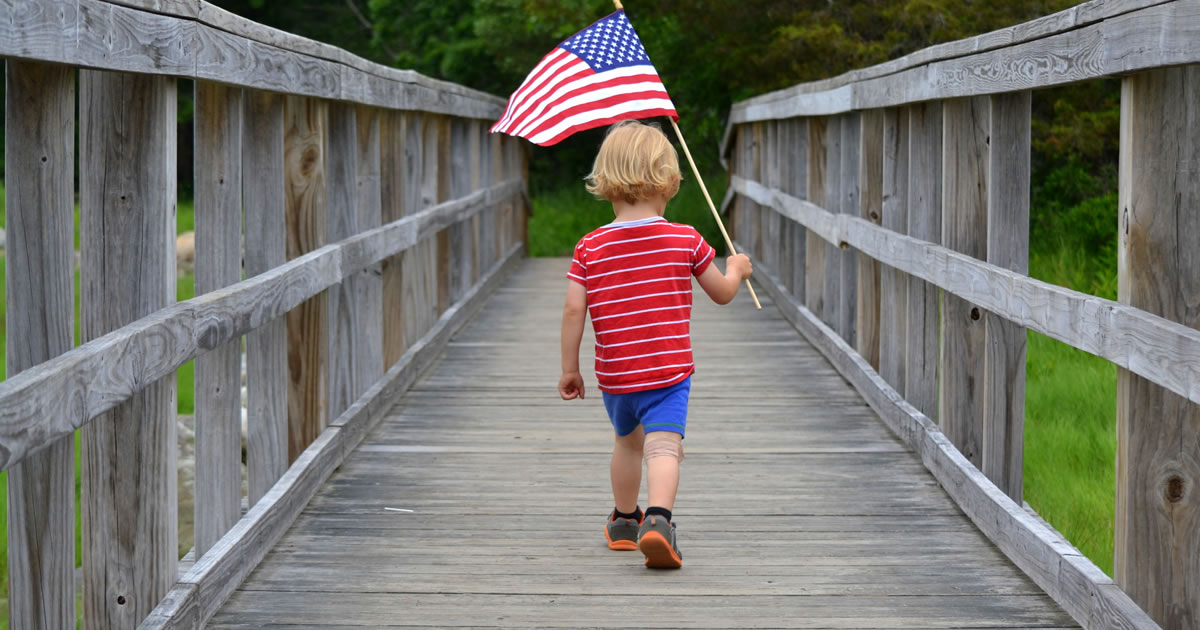 The City of Gaithersburg is inviting the community to their virtual Memorial Day Observance in honor of all who have given their lives in military service on May 30.
The pre-recorded video will be shared on Facebook, Twitter and YouTube. The ceremony will include words and music to commemorate the occasion. Mayor Jud Ashman will deliver opening remarks and newly appointed Junior Mayor Hayden Sandlin will lead the community in the Pledge of Allegiance. There will be video remarks from guest speaker, Colonel Judson "Jud" E. Stailey, a United States Air Force retiree. Fiona Feingold, 2nd place vocal winner,  will perform the national anthem and 3rd place vocal winner John Lewis, with his sister Maren (2019 2nd place vocal winner), will perform "God Bless America." Gaithersburg High School Band member Kaylee Dobbins will play "Taps" over a montage of video and images of past wreath-laying ceremonies.
The community is invited to participate by sharing images of loved ones and friends who have served in the military. Gaithersburg encourages people to send their photos by May 15 to cityhall@gaithersburgmd.gov.