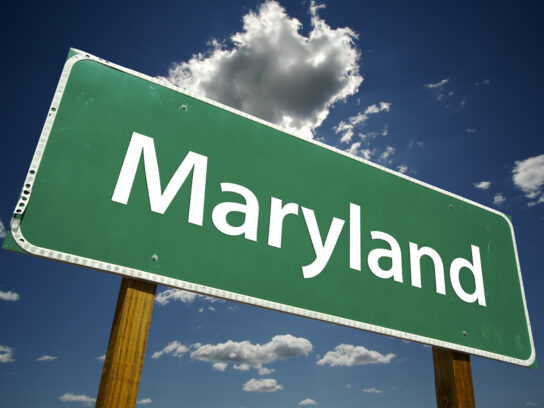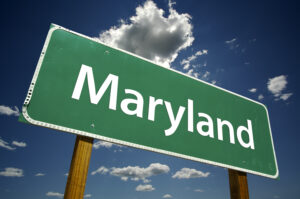 There's a new study that looks at diversity in states across the country, and Maryland ranks seventh for the second year in a row.
The finance website, WalletHub.com, ranks Texas (#2), Hawaii (#3), New Jersey (#4), New York (#5), New Mexico (#6), Florida (#8), Nevada (#9), and Illinois (#10) in the top 10 most diverse states.
The number one state on the list is California.
WalletHub ranked each state based on 14 metrics including socioeconomics, culture, generations, and politics.
Maryland ranked second for socioeconomic diversity, 10th for cultural diversity, 10th for generational diversity, and 19th for political diversity.
Data used to create this ranking were collected from the U.S. Census Bureau, Association of Religion Data Archvies (ARDA), and AVA.
For more information on WalletHub's study, click here.