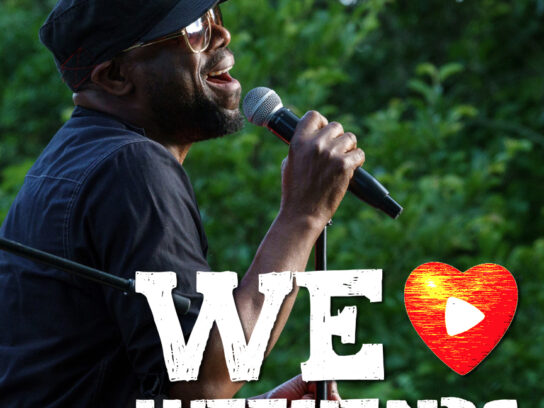 Here's our guide to arts and entertainment in Montgomery County, Sept. 26-29.
Cabaret: Based on the play by John Van Druten and music by John Kander, this musical is set in 1929 Berlin. The main character Cliff arrives in Berlin to work on his novel but is swept up in the life of the cabaret. Director Alan Paul makes his Olney Theatre Center debut. Runs now through Oct. 13 at Olney Theatre Center, 2001 Olney-Sandy Spring Road. For more information, click here. $37-$79.
Skerryvore: Award-winning Celtic band blends folk, traditional, rock, and Americana sounds for an unforgettable high-energy live show. Friday, September 27 at 8 p.m. AMP by Strathmore, 11810 Grand Park Ave., 4th Floor, North Bethesda. Click here for more information. $22-$34.
Arsenic and Old Lace:  Rockville Little Theatre's production of the classic mystery-farce about two delightfully poisonous old ladies, their daffy nephew, and an eccentric cast of madcap characters runs through October 5 at the F. Scott Fitzgerald Theatre, 603 Edmonston Drive, Rockville. Click here for more information. $20-$22.
Blue Canyon Boys: The Blue Canyon Boys are equal parts purists and innovators when it comes to Bluegrass: they stay true to the form's roots while constantly reimagining their relationship to tradition. The result is a toe-tapping mix of haunting standards, genre-bending arrangements, and catchy original numbers—all built on the bedrock of their collective bluegrass mastery. Saturday, Sept. 28 at 8 p.m.  BlackRock Center for the Arts, 12901 Town Commons Drive, Germantown. For more information, click here. $30-$45.
Team Familiar featuring Donnell Floyd: This band is made of Go-Go veterans including Donnell Floyd (vocals and saxophone), Steve Roy (vocals), LaKindra Pierce (vocals), Marquis "Quisy" Melvin (vocals), Milton "Go-Go Mickey" Freeman Jr. (congas), Milton Freeman III (percussion), Jeffrey "Jammin' Jeff" Warren (drums), Derek "DP" Paige, Sr (trumpet/vocals), Jasen "O" Holland (trumpet/vocals), Anthony Robertson (keyboards),  Mike Arnold (keyboards), and Sean Geason (bass).  Team Familiar is versatile enough to move from jazz and pop to hip-hop oriented go-go crank. Sunday, Sept. 29 at 7:30 p.m. Bethesda Blues and Jazz Club, 7719 Wisconsin Ave.  For more information, click here. $25.
Sunday's Farmers Markets: Takoma Park Farmers Market takes place from 10 a.m. to 2 p.m. on Laurel Avenue. Click here for more information.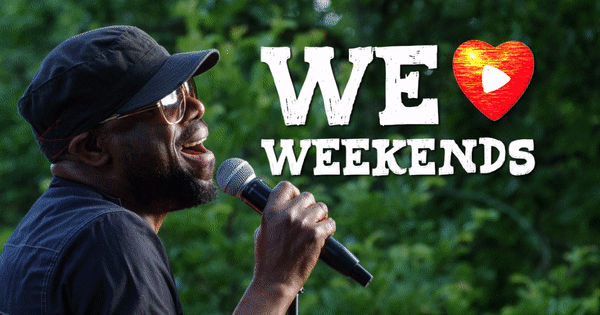 Watch the latest Culture Spot MC video, below, for more events happening this month: