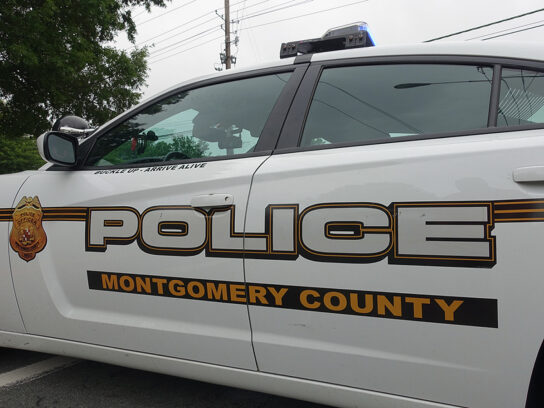 A single-vehicle crash left two elderly women dead and one man severely injured in Rockville on Saturday.
According to Montgomery County Police, 80-year-old Cheung Foo Chan of Hyattsville was driving a gray 2016 Toyota Corolla on Beall Avenue and made a right turn onto North Washington Street. He then drove off the road and struck a tree.
Rockville City Police and Fire and Rescue personnel responded to the 200 block of North Washington Street for the report of a collision at around 11:30 a.m.
Chan was seriously injured and was taken to a hospital.
The two passengers, 72-year-old Janice Luk Chan of Hyatsville and 83-year-old Man Kei Tam Yuen of Seabrook, were also taken to a hospital where they died of their injuries. 
Police are investigating the crash and have asked anyone for information to call the Montgomery County Police Collision Reconstruction Unity at 240-773-6620.