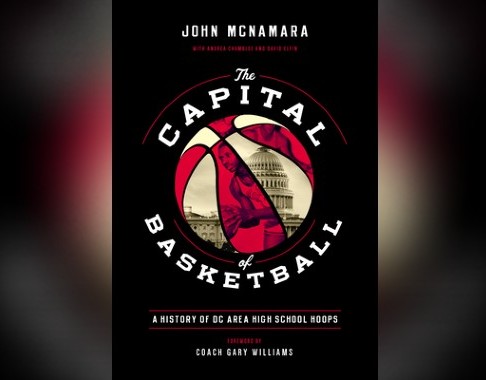 John McNamara was one of five Annapolis Capital Gazette staff members slain in a shooting on June 28, 2018.
McNamara was a longtime sports reporter who covered high school basketball in the Washington, D.C. area since the 1980s. By 2018, he had worked on a book about the history and influence of Washington high school basketball for over a decade. McNamara conducted about 150 interviews with coaches, players and other sports reporters for the book, called The Capital of Basketball: A History of D.C. Area High School Hoops.
McNamara worked at the Capital Gazette for almost 24 years. Among other sports, he covered the University of Maryland (UMD) basketball team during the NCAA Tournaments. A longtime sports fan, McNamara actually began covering Maryland sports as a student writing for The Diamondback at UMD.
Andrea Chamblee, McNamara's widow and veteran sports reporter, finished the book with the help of sportswriter Dave Elfin to honor her late husband's memory. 
On Sunday from 1 p.m. to 2 p.m., Chamblee will present the book at Politics and Prose on Connecticut Avenue in Washington. The event is free with no reservations or tickets required.