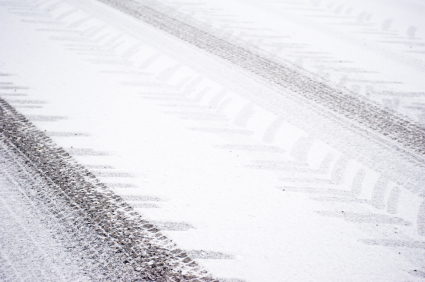 Winter Storm Warning
Updated 3:30 p.m. on Tuesday, March 5.
The National Weather Service (NWS) has issued a winter storm warning beginning at 12:01 a.m. on Wednesday, March 6 until 3 a.m. on Thursday, March 7. According to the NWS, this storm is expected to start as rain on Tuesday evening, but change over to snow late evening.
Snow totals will vary. Accumulations of 2 – 4 inches Tuesday night and an additional 4 – 6 inches Wednesday are possible. There will be higher amounts west of I-95. Winds on Wednesday will be out of the NE at 15 – 25 miles per hour (mph) with gusts up to 35 mph on Wednesday.
Snow covered roads will make travel difficult. Heavy snow and gusty winds may lead to power outages Wednesday afternoon and night.
Motorists should only travel in an emergency.
Preparations
With heavy snow and gusty winds come the potential of tree limbs to come down on power lines. Make sure you have a battery-operated radio and flashlight; extra prescription medication; and charge cell phones or other critical battery-operated equipment.
Please stay off the roads during dangerous driving conditions. If you must drive, make sure you have a full tank of gas. Include an emergency kit in your car with extra blankets, some food and water, and a first-aid kit.