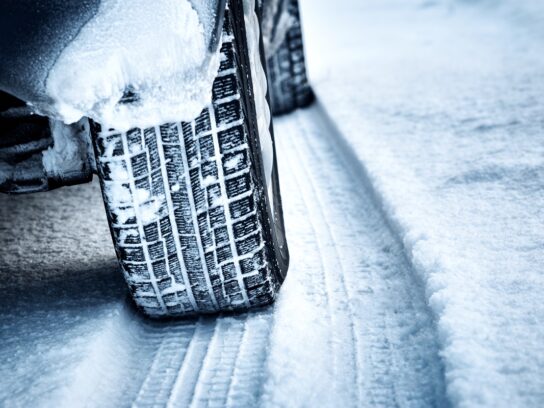 The National Weather Service has issued a winter weather advisory for Wednesday in Montgomery County from 2 a.m. to 8 a.m.
NWS says that after midnight, rain showers are expected to mix with and change to snow. Expect snow accumulations to accumulate between 1 to 2 inches, "with isolated totals of 3 inches possible for elevations above 1000 feet."
A Winter Weather Advisory has been issued for Montgomery County beginning Wed 12/11 from 2 AM to 8 AM. Expect light to moderate accumulations of wintry precipitation that will make sidewalks and roads icy. Additional info: https://t.co/169nNgZnP1 #mdweather

— MC Emergency Mgmt (@ReadyMontgomery) December 10, 2019
The winter weather advisory means that slippery road conditions may affect Wednesday morning's commute. Be sure to slow down when traveling and be careful when walking outside on slippery surfaces.
Montgomery County has also activated its Extreme Cold Plan for a Hypothermia Alert Wednesday from midnight until 1 p.m. Make sure to be cognizant of children, seniors, and homeless individuals during periods of extreme cold.
Montgomery County has activated the Extreme Cold Plan for a Hypothermia Alert for Wed 12/11 from 12 AM until 1 PM. Expect the wind chill to be below 32 deg. Wear layers if you go outside. Take extra precautions if you spend significant time outdoors: https://t.co/bTaeAGsegM pic.twitter.com/ZzHiKZwYSO

— MC Emergency Mgmt (@ReadyMontgomery) December 10, 2019