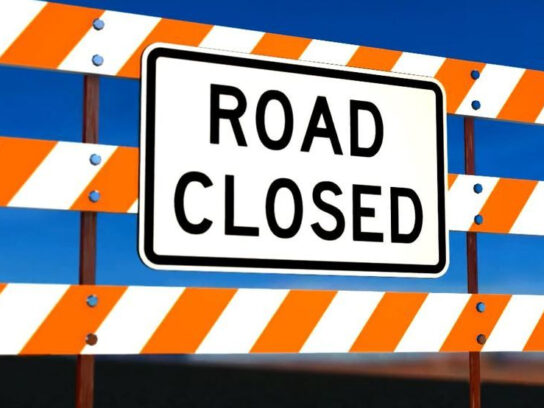 All southbound lanes of Wisconsin Avenue (MD 355) between Bethesda and Elm Street will be closed Saturday, Jan. 16 from 7 a.m. to 7 p.m. so that a 75-ton crane may be set up for future construction. One northbound lane of Wisconsin Avenue will temporarily be used for southbound traffic during the closure. A flagman and a police officer will direct traffic.
The Department of Transportation asks that drivers stay alert and be aware of the reduced speed limits.
In the event of bad weather, the crane placement will occur on Sunday, Jan. 17.
https://twitter.com/mococommuter/status/1349813077001334787