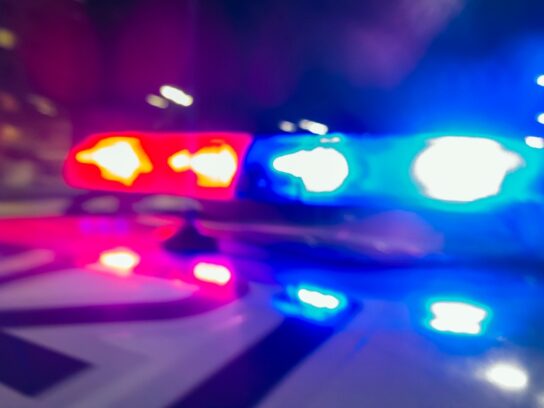 A mail truck struck and killed a woman about 6:46 p.m. Monday trying to cross University Boulevard West, a Montgomery County police statement said.
The mail truck, a 1990 Chevrolet USPS mail truck, was driven by Thanh Van Cao, 57, of Gaithersburg, police said.
He was traveling westbound on University Boulevard when the truck hit Rita Jo Sultan, 81, of Silver Spring, who was attempting to cross the street in a northerly direction, police said.
Sultan was pronounced dead at the scene. Cao was not injured and remained on the scene.