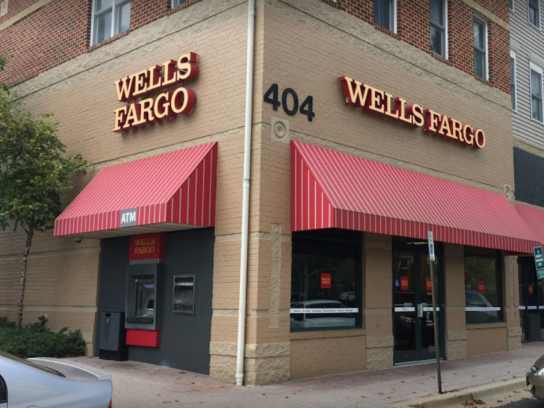 Officers with the Rockville Police department are investigating an armed robbery at a Wells Fargo ATM. Officials say that while a woman was using an ATM at the Wells Fargo located on the 400 block of King Farm Blvd. around 2:20 p.m. on Tuesday, a man approached her and demanded money before fleeing. There were no injuries reported.
Police say the suspect is still at large, and is described as a white male about 5 foot 7 inches tall who was wearing a ski mask and a black hooded sweatshirt.
Anyone with information is asked to contact the Rockville Police Department at 240-314-8900. This is still an ongoing investigation.