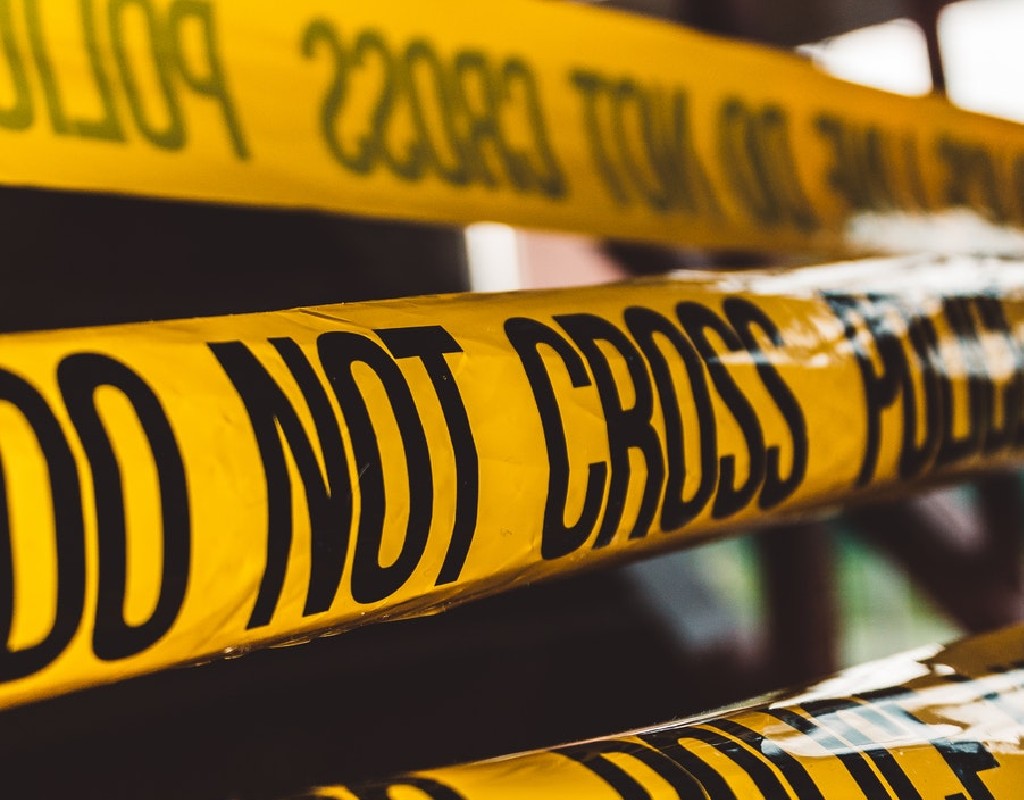 World War II Grenade, Shells Found in Potomac Home
A woman going through her deceased father's belongings contacted the Montgomery County Fire and Rescue Services around 8:30 p.m. on June 5 after finding a grenade and mortar round. Her father had served in World War II.
After being notified, the county's Fire and Explosive Investigations Unit "deemed it an emergency," according to Pete Piringer, spokesperson for MCFRS. The military items found inside the home in the 11800 block of Beekman Place in Potomac were packaged and then taken to a nearby campground on Tuckerman Lane where they were "rendered safe without any incidents," he said.