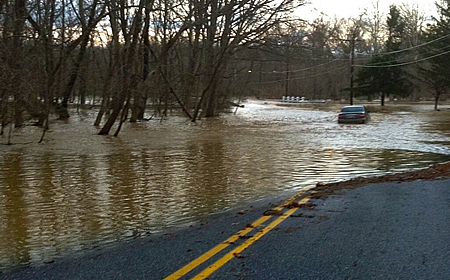 National Weather Service Issues Flash Flood Watch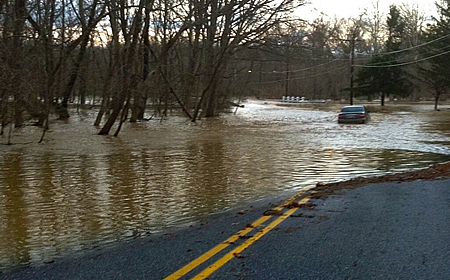 The National Weather Service has issued a flash flood watch for Montgomery County from 12 a.m.- 6 p.m. on May 16.
According to the watch, showers and thunderstorms are expected to develop during the afternoon of May 15 with two to three inches of rainfall expected. Flash flooding is expected along small rivers and streams.
A flash flood watch means that conditions may develop that lead to flash flooding.
Flash flood watch late Thurs into Fri for DC area: Another round of torrential rain likely: http://t.co/9sgiobhgf4 pic.twitter.com/16yxe97ges

— Capital Weather Gang (@capitalweather) May 14, 2014