Candidates Grace Rivera-Oven and Julie Yang are leading their races for seats on the Montgomery County Board of Education as newcomers.
According to unofficial results, Rivera-Oven, running in District 1, has 56.91% of the vote compared to her opponent Esther L. Wells, who has 42.25%. Rivera-Oven spoke to MyMCM at an election night party after the polls closed. 
She said she is a product of Montgomery County Public Schools who is committed to ensuring students have the opportunity to thrive. 
Julie Yang, running in District 3, has 66.80% of the vote, leading incumbent Scott Joftus, who was named to the school board in Dec. 2021 after long-serving member Patricia O'Neill died.
Two incumbents also lead their races. School Board President Brenda Wolff, in District 5, maintains a very narrow lead of 50.01% of the vote compared to candidate Valerie M. Coll, who has 49.05%.
School Board Vice President Karla Silvestre, who is running for re-election to an at-large seat, also spoke with MyMCM after the polls closed and emphasized focusing on academic achievement, wellness and staffing. Silvestre maintains 65.62% of the vote compared to Mike Erickson, who has 33.43%.
The Board of Education is non-partisan.
---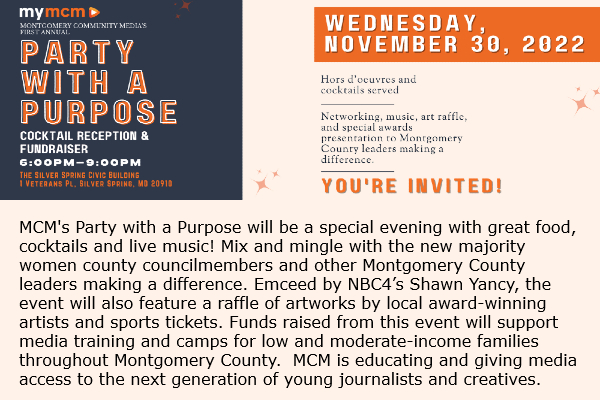 ---