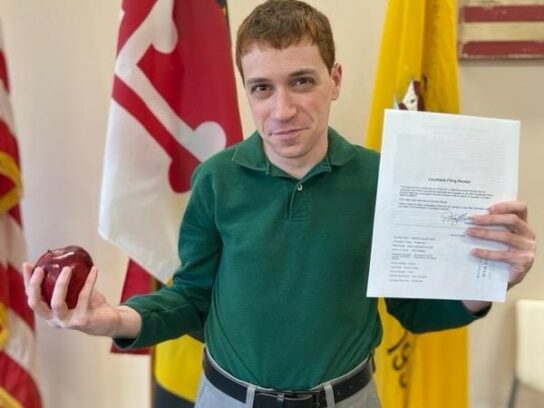 Gaithersburg resident Cameron Rhode filed to run for the at-large seat on the Montgomery County Board of Education Thursday. He is the first and only person to file candidacy for the position thus far.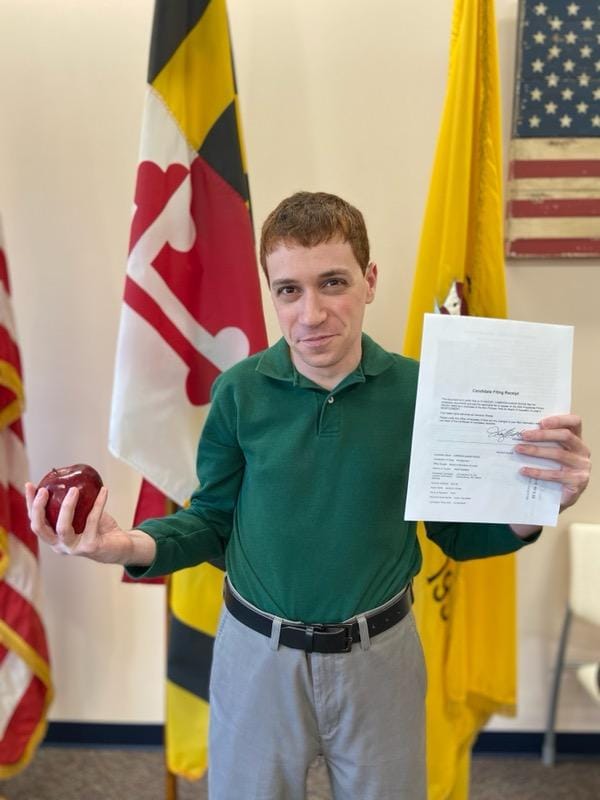 Jeanette Dixon, the current at-large board member, will not run for reelection. 
Currently a tutor at Everest Tutors & Test Prep in Gaithersburg, Rhode, 25, graduated from Poolesville High School in 2012. He said he thinks he's never missed an Alumni Day since his graduation, which he says is a reflection of his dedication to Montgomery County Public Schools (MCPS). Rhode earned his bachelor's degree in biology and his master's degree in biotechnology, both from the University of Maryland, Baltimore County. 
In an interview with MCM, Rhode said he would bring a data-driven approach to the board. He wants to use data to tackle the achievement gap in MCPS, which affects low-income students as well as black and hispanic/Latino students. 
Another important issue Rhode wants to address is hate incidents in schools. He said while racism existed before the election of President Trump, the current administration emboldened acts of intolerance, like drawing swastikas in school buildings or buses. 
Rhode also wants to focus on the physical and mental well-being of students in MCPS. 
In 2008, he volunteered for Barack Obama's presidential campaign. Rhode has volunteered at early voting sites, was a legislative aide to Del. Julie Palakovich Carr, and participated in other campaigns. 
He emphasized that he has never been paid for his work with any political campaign, and volunteers because he loves it. 
In 2018, Rhode ran for the District 17 seat of the county Democratic Central Committee, but lost. 
The deadline to file for candidacy with the Montgomery County Board of Elections is Jan. 24 at 9 p.m. The primary election is on April 28 and the general Election Day is on Nov. 3.