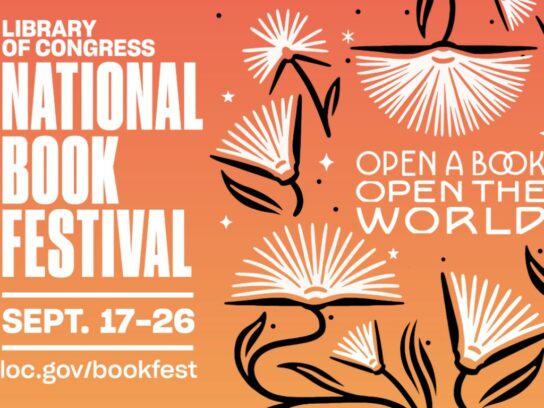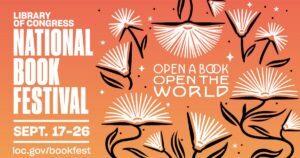 The 2021 Library of Congress National Book Festival will take place from Sept. 17-26 with events being held both in person at the library and virtually.
The festival, which celebrates the achievements of numerous authors and encourages readers to explore their own literary interests, will feature 35 video-on-demand programs and 38 live virtual author conversations with award-winning authors like Kazuo Ishiguro ("The Remains of the Day"), Jason Reynolds ("All American Boys") and Angie Thomas ("The Hate you Give"). The event will also feature nine audience Q&A sessions, two in-person events that will also be live streamed and five interactive presentations.
For this year's festival, the Library of Congress teamed up with Public Broadcasting Service Books, National Public Radio and Washington Post Live allowing attendees to interact with their favorite authors and get an inside look into the festival's making.
PBS Books produced a national television special that can be viewed on the festival's website and NPR will release podcasts featuring festival authors throughout the duration of the event. Washington Post Live will also show live author interviews featuring Michael J. Fox "No Time Like the Future: An Optimist Considers Mortality" and Joy Harjo "The Good Luck Cat."
The full schedule can be viewed here. The festival is free for everyone and tickets for the two in-person events can be reserved by going to "Get tickets" on the event website.