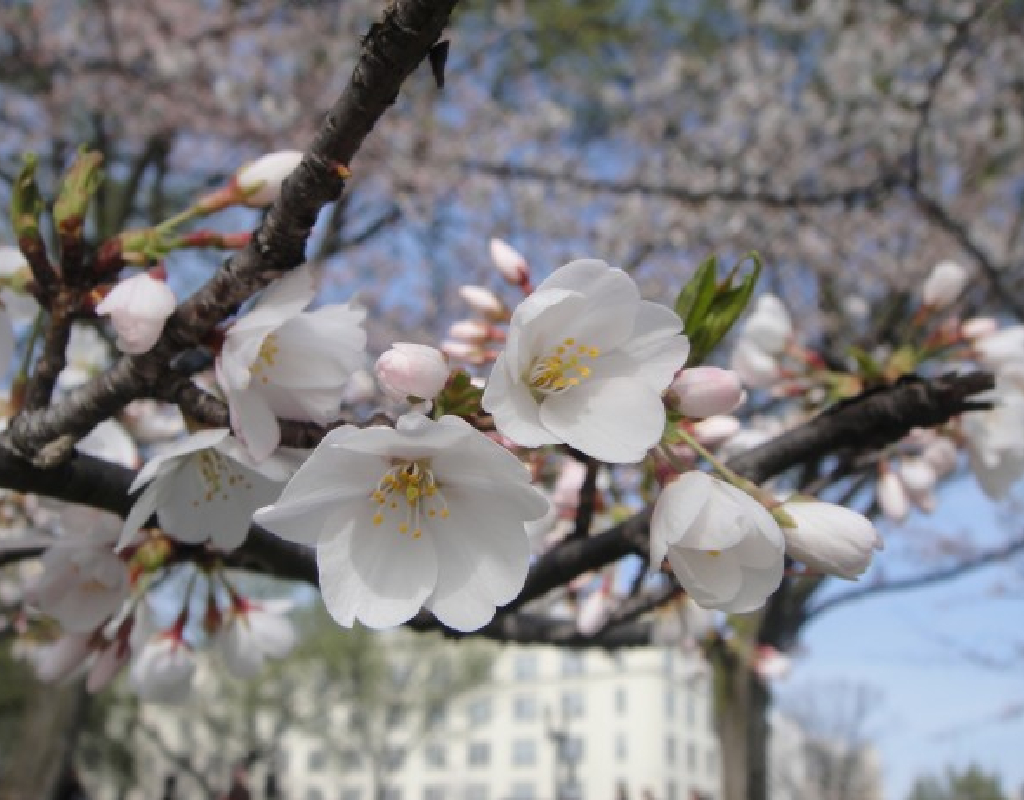 2021 National Cherry Blossom Festival Parade Canceled 6 Months in Advance
About seven months ago, the 2020 National Cherry Blossom Festival Parade in Washington, D.C. was canceled due to COVID-19.
On Tuesday the festival organization announced the cherry blossom parade is canceled for 2021, too. The cancellation comes almost six months ahead of the planned parade date, which was April 10, 2021. The festival is still on from March 20-April 11, but changes will be made to ensure safety.
"A full schedule of safe, entertaining, and fun programming for the 2021 Festival is being developed, with more details and a special reveal of the official 2021 artwork planned for next month," says a statement from the National Cherry Blossom Festival.
The National Cherry Blossom Festival Parade, a beloved part of springtime festivities, is canceled for 2021. Plans for a full schedule of safe and spectacular programming for The Festival in 2021 is underway, with more details coming soon! 🌸 https://t.co/ANZfWwU4HL pic.twitter.com/YVJqRNl5gN

— National Cherry Blossom Festival 🌸 (@CherryBlossFest) October 20, 2020