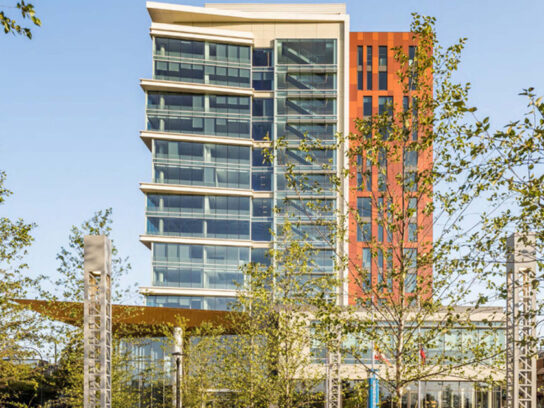 Twenty-seven people have applied to fill three seats on the Montgomery County Planning Commission.
The county council will be interviewing the candidates before choosing one Democrat, one Republican and one unaffiliated voter. The candidates are comprised of 13 Democrats, eight Republicans and six unaffiliated voters.
Five people were appointed temporary planning board members in October 2022 following the forced resignation of the entire board by the Montgomery County council.
Two of the five members who were asked to resign are reapplying for the position. They are Gerald Cichy, a Republican, and Tina Patterson, who is unaffiliated. Cherri Branson, a Democrat who is serving in one of the temporary positions, also threw her name into contention.
The other Democratic candidates are: Bertha Ballew, Jacob Barker, Raj Bar-Kumar, Corey Davenport, Denine Fernandez, James Hedrick, Robin Lasky, Paul Massaro, Brian O'Looney, Alex Ratner, Richard Reinhard and John Zittrauer.
The other Republican candidates are: Shawn Bartley, Rita Ferrall, Ron Gupta, Issa Khozeimeh, Thalia Sanders, Ryan Schulte and David Weinstead.
The other unaffiliated candidates are: Mike Cremedas, Paul Gaiser, Mitra Pedoeem, Donald Silerstein and Leanne Tobias.
Related Post
Planning Board Commissioners Resign Following No Confidence Vote