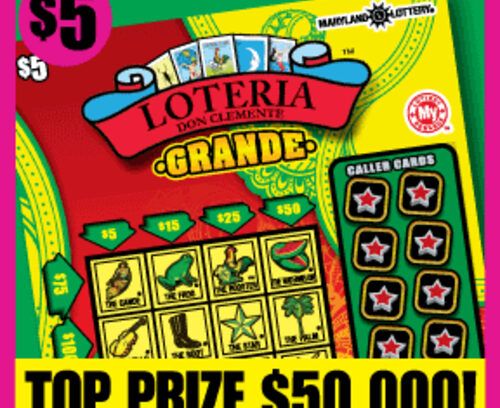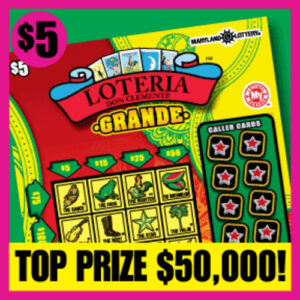 A New Jersey woman claimed a $50,000 scratch-off prize at Maryland Lottery headquarters recently. 
The woman, who travels frequently from New Jersey to visit her aunt in Maryland, purchased the winning $5 Loteria Grande scratch-off card on Jan. 14 at a store in Silver Spring. As luck would have it, she won $50,000. 
"I never buy tickets in New Jersey. My aunt buys a lot, so I buy a few," said the high school Spanish teacher, who lives in the central part of the Garden State. Originally from Maryland, the 48-year-old travels frequently to see her aunt, who is recovering from health issues. 
"She takes care of me," the aunt explained. Her sister, who is the winner's mom, recently retired and moved overseas. The pair purchased instant tickets at a convenience store in Silver Spring on their way to eat at a restaurant. Later, they played their games at the table.
The aunt checked the niece's scratch-offs and exclaimed, "Oh my gosh, you won!"
Over the years, the aunt has won an occasional $100 and $500, but nothing like her niece's big prize.
The niece plans to follow her aunt's advice and put her winnings into a savings account.
The woman and her aunt did not want their names released. Maryland is one of seven states that allows lottery winners to remain anonymous. 
The Convenience Express located at 948 Wayne Avenue in Silver Spring earns a $500 bonus for selling the winning ticket.