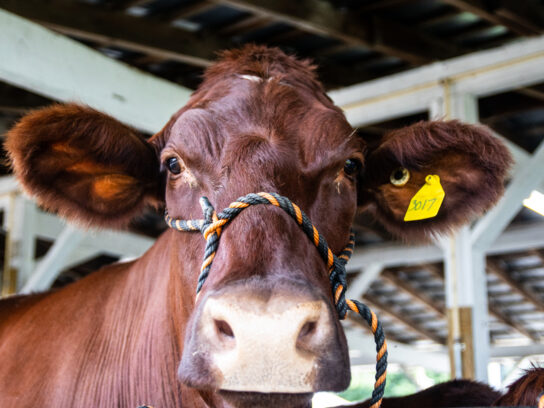 Since 1949, the Montgomery County Agricultural Fair has been a summer destination for families and friends. This year's edition — the 73rd annual county fair — is closely approaching and you may be wondering: what is there to do when there is so much to do?
Here are 5 things to do at the county fair:
1. Visit the animal exhibits – From pony rides to pig races, expect yourself to be amazed by more than 5,000 animals at the fair. Here's a photo taken by Julia Nikhinson from last year's fair. There are more amazing photos in Scenes From the Montgomery County Fair, One of MoCo's Great Traditions.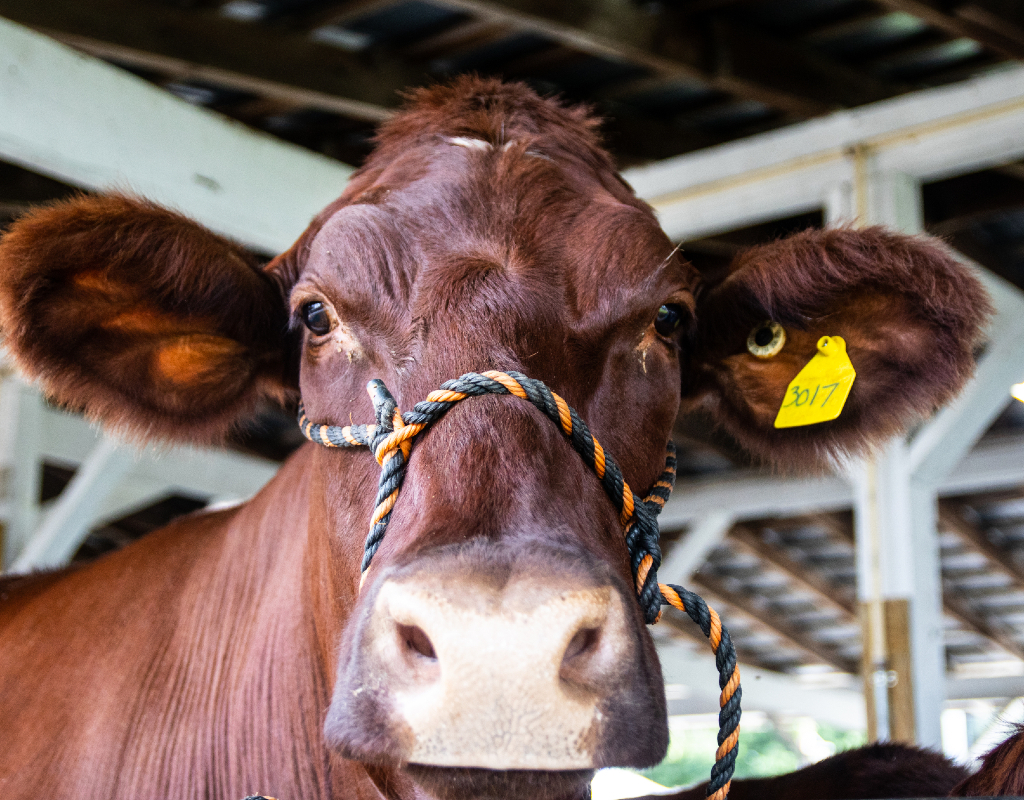 2. Get hypnotized – Brad Matchett's Comedy Hypnosis Show will be at the fair every night at 9 p.m. Get ready for some laughs and some sleep.
Watch this video taken earlier this week at the Fredericksburg Agricultural Fair:

3. Hop on carnival rides – Buckle up for a wild ride (or three). With options ranging from kiddie rides like the Mini Trooper to the adult rides like Khaos, you'll find the perfect ride for you and your family.
Here's a look at the Down Draft back in 2018.
4. Watch the Johnny Rockett's Cycle Circus show – The fair is featuring the motocross freestyle entertainment show only on the first Friday at 7:30 p.m. The show will include exciting tricks, music, and lots of lighting.
Johnny Rockett's performed at the Gibtown Bike Fest in Tampa Bay, Florida two years ago.
5. Participate in a contest –  Feeling competitive? The fair has a number of contests for people to participate in such as the Cheese Carving contest and the Facebook Selfie contest.
These are just five suggestions. Find the complete list of contests at the Agricultural Fair website.
The fair — located at the Montgomery County Agricultural Center at 501 Perry Parkway in Gaithersburg — opens Friday, Aug. 12 and continues through Sunday, Aug. 20.