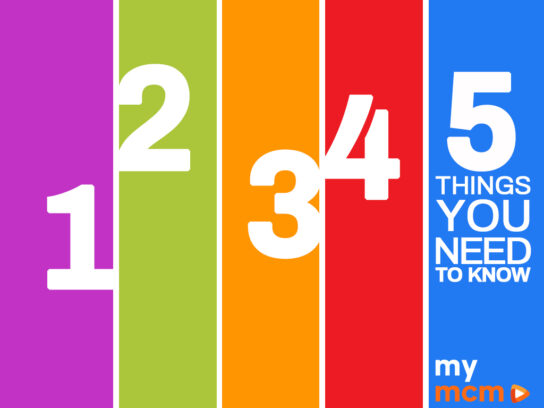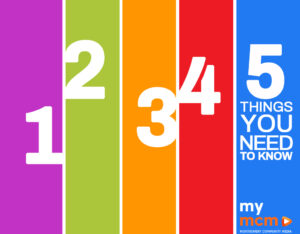 Today is Tuesday, Aug. 17 and it is National Black Cat Appreciation Day. So if a black cat crosses your path, perhaps that's not bad luck and just a cat trying to get you to celebrate its holiday.
Anyway, here are five things worthy of your knowledge in Montgomery County.
1. MCM Small Business Network: Montgomery Community Media hosts a Small Business Network show from 9 to 9:30 a.m, called "Pitch Power® : How to Talk About What You Do and Attract Perfect Clients." Award-winning business leader Kelly Leonard talks to Maggy Sterner, a brand and business coach. The show will be streamed live in the video below:
2. Music in the Garden:  Stop by Brookside Gardens in Wheaton from 6:30 to 8 p.m. for a free summer concert, featuring the Crawdaddies.
Music in the Garden: Summer Concerts Return to Brookside in August
3. Trone in Germantown: U.S. Rep. David Trone (D) who represents District 6 is visiting Montgomery County this morning to discuss infrastructure repairs for South Germantown Recreational Park.
4. Walk up Food Distribution: There are two food distribution events today: the Resurrection Baptist Church Community Care Ministry Grab & Go distribution happens from noon to 3 p.m. in Silver Spring; the Hughes UMC Mid County Hub Food Distribution happens from 12:30 to 2:30 p.m. in Silver Spring See more food distribution events here.
5. Hooks 'N Needles: Montgomery County Public Libraries is hosting a "Hooks 'N Needles" program from 6 to 7 p.m. on Zoom. Click here to learn more about the knitting and crocheting event.
And as a reminder to our loyal readers…Find the latest coronavirus news updates in Montgomery County here.

For the latest news and events in Montgomery County, stay with MyMCMedia. We hope you will also follow MyMCMedia on Facebook, Twitter and Instagram.