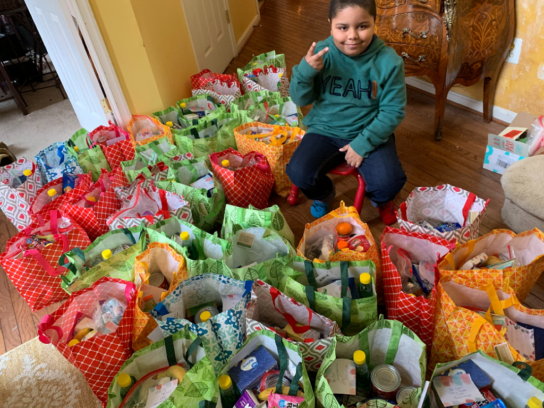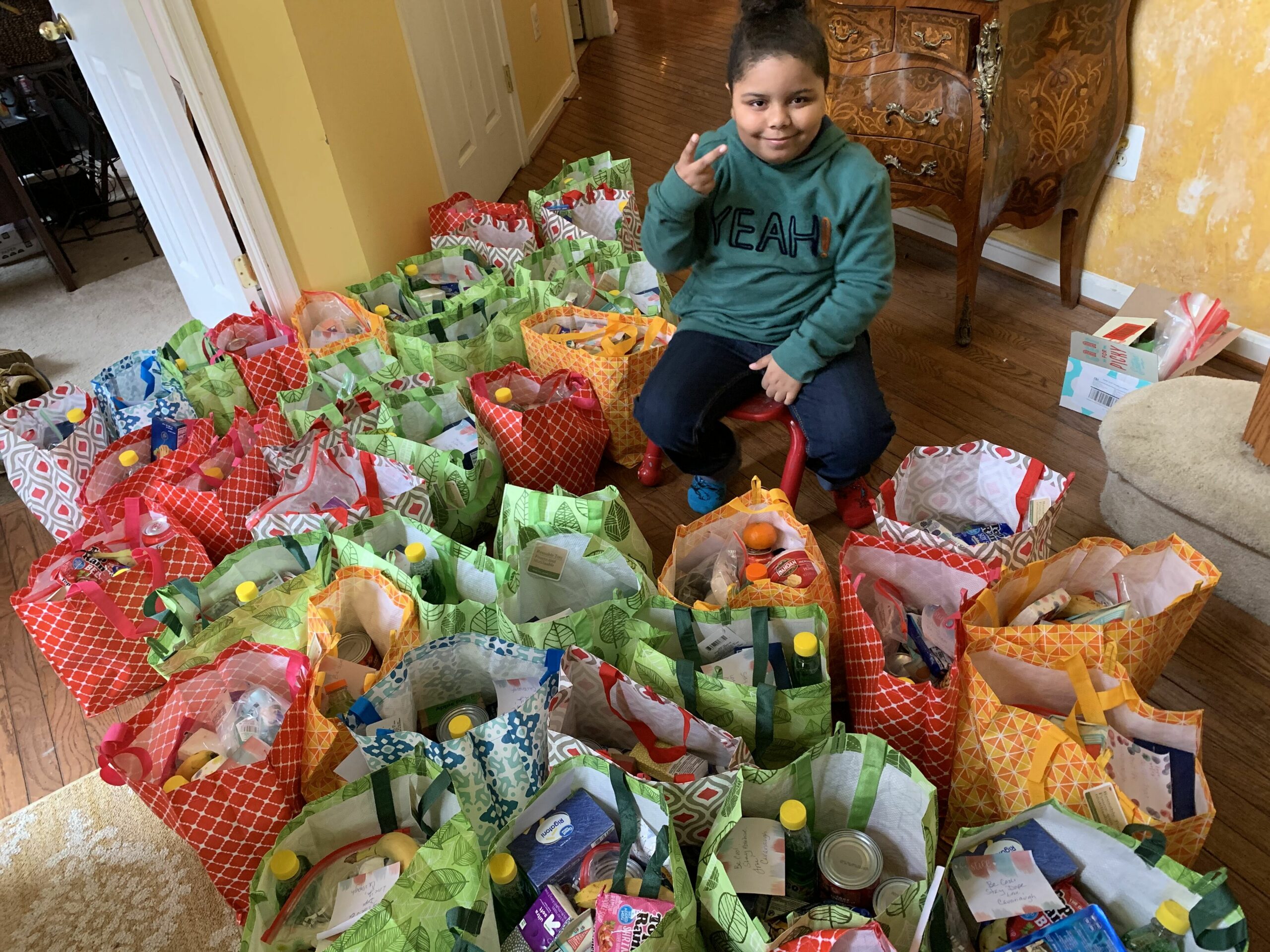 First-grader Cavanaugh Bell of Gaithersburg says he just wants to help those in need during this health crisis and that's why he started making COVID-19 Care Packs.
Cavanaugh attends Spark Matsunaga Elementary School in Germantown. He says his grandmother has asthma, and helping her during the coronavirus pandemic prompted him to want to help others within the vulnerable population.
So far, Cavanaugh has distributed  more than 100 single-person care packs locally and he has helped serve about 360 hot meals to people in need throughout Montgomery County. He has also helped about 160 people through his pantry care packs which are large enough for four people each.
Along with food, the care packs include items such as hygiene products, and cleaning supplies. Those in need can click here to submit a request and if selected, you will receive an email with additional information on where to pick up your care pack at a disclosed location. Cavanaugh says requests continue to pour in.
Cavanaugh used $600 from his savings to purchase the first batch of supplies for the care packs. Now, he has a GoFundMe page so he can continue to help people in need.
MyMCMedia spoke with Cavanaugh about his desire to help others during this unprecedented time.