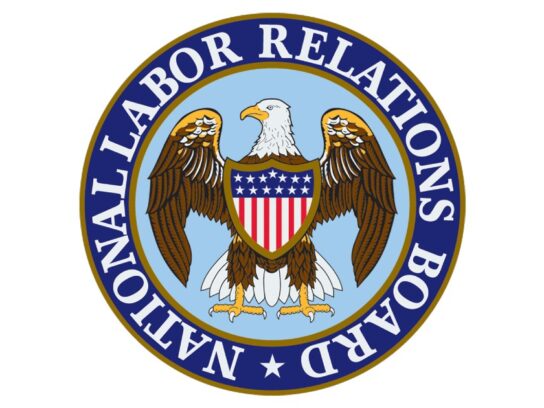 Workers at Zen Leaf, a cannabis dispensary on Wisteria Drive in Germantown, voted to unionize and join the United Food and Commercial Workers Local 400, that union announced Monday.
The union will cover "the entire non-management staff," communications director  Jonathan Williams told MyMCM.
According to Williams, employees at the dispensary reached out to the union with complaints about their pay and lack of adequate staffing. Workers often ended up doing two jobs for the price of one due to the understaffing, he said.
The workers filed for an election, which was done by mail-in ballots, Williams said.
"We are delighted to welcome the Zen Leaf staff to our union family," said UFCW Local 400 President Mark P. Federici in a news release.
"As the cannabis industry continues to blossom, it is imperative that job standards reflect the booming growth of the profession. By joining together as a union, these workers have taken a big step toward securing a thriving future for themselves and their employer. We look forward to negotiating a standard-setting contract with better wages, protection from unfair treatment, and comprehensive benefits," Federici stated.
A majority of Zen Leaf employees signed union authorization cards and filed for a union election in June. The vote was conducted by the National Labor Relations Board (NLRB). Mail-in paper ballots were distributed to workers on July 28 and votes were tallied by NLRB officials Aug. 18, according to a press release from the union.
Zen Leaf is a subsidiary of Verano and operates stores in Arizona, Arkansas, Connecticut, Illinois, Maryland, Massachusetts, Michigan, Nevada, New Jersey, Ohio, Pennsylvania and West Virginia.
BREAKING: Workers at the Zen Leaf cannabis dispensary in Germantown have unionized! 💪

Welcome to the @UFCW family! ❤️https://t.co/BPvRizQ504

— UFCW Local 400 (@UFCW400) August 22, 2022