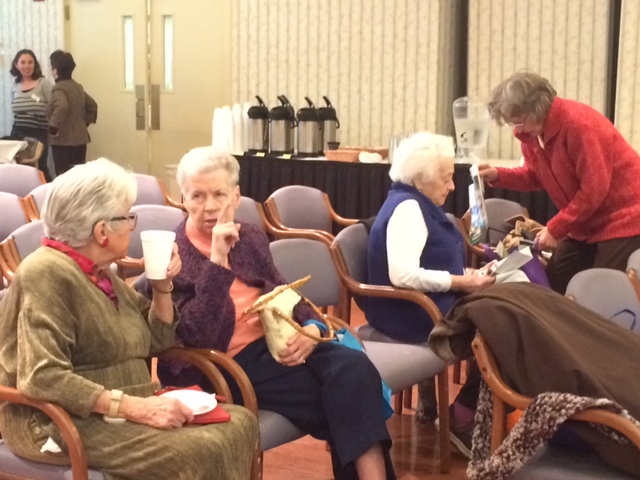 Free Senior Resource Fair to be Held on April 7 in Rockville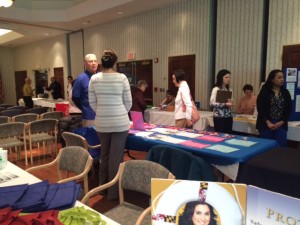 Montgomery County Councilmember Sidney Katz is expected to host a senior forum and resource fair at the Rockville Senior Center on April 7.
The goal of this program is to inform senior residents of scams, addressing signs of elder abuse and neglect and promoting ways seniors can contribute to the community through volunteering, according to a news release.
"We know that stopping senior abuse, avoiding scams and promoting volunteerism are important issues to seniors," Councilmember Sidney Katz released in a statement. "It is our hope with this forum that our seniors will receive timely and relevant information and see the community resources available so they can continue to live safe, full and enriching lives."
The following experts are expected to join Councilmember Katz:
John McCarthy, the Montgomery County State's Attorney
Eric Friedman, director of the Montgomery County Office of Consumer Protection
Gretchen Zekiel, manager of the RSVP Program at the Montgomery County Volunteer Center
The senior forum and resource fair is free and open to the public.
For more information on the forum, contact Lindsay Hoffman in the Office of Councilmember Katz at 240.777. 7817