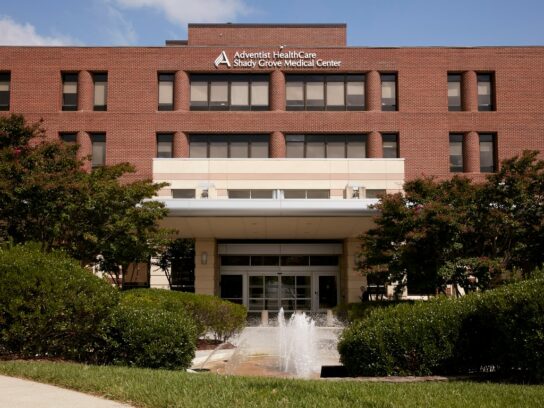 Adventist HealthCare has a COVID-19 Community Response Fund where people can donate money to help the medical organization purchase hospital resources.  
PLEASE DONATE, SHARE and MESSAGE if you can: https://t.co/4Ju0EXveif#HeroesWorkHere pic.twitter.com/METm5Kh60R

— Adventist HealthCare (@AdventistHC) March 26, 2020
It is also asking for donations of new/unused materials like N-95 masks, eye shields, hand sanitizer and goggles. Based in Gaithersburg, Adventist HealthCare has three acute-care hospitals and many other medical centers in Maryland and the Washington, D.C. metro region. 
HOW YOU CAN HELP: Adventist HealthCare is asking individuals and local businesses for materials donations of new/unused items like N-95 masks, nitrile gloves, hand sanitizer and more, which are being rapidly used.

PLEASE DONATE and/or RT: https://t.co/NHUNYrULDa pic.twitter.com/go7pxWRqFQ

— Adventist HealthCare (@AdventistHC) March 21, 2020