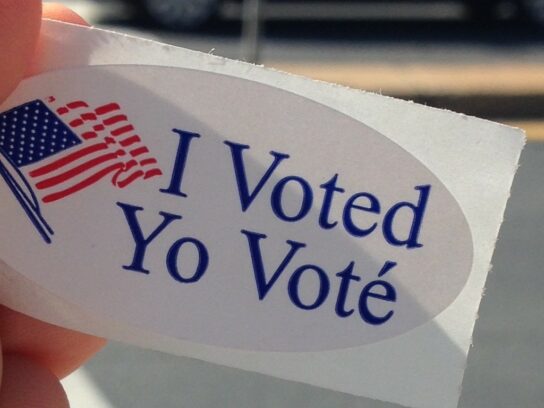 Mail in voting has already begun for Marylanders across the state, and in Montgomery County, over 60% of residents have requested mail-in ballots.
But for those worried that their vote might not be counted, Montgomery County Council Councilmember Gabe Albornoz says voters should not worry.
Albornoz spoke about the importance of voting with MyMCMedia on Monday, telling voters that the county is fully confident in the safety of this upcoming election. "It may take a little bit more time than usual to count these ballots, but their vote will be counted."
This reassurance comes as talk of voter fraud from the Trump campaign, as well as general debates over the potential lack of preparedness by the United States Postal Service, has flooded the news over the last few months as the country nears election day.
Despite this rhetoric, Albornoz says that the county is "equipped and ready to handle the large influx of mail-in voting," adding that they have worked closely with the Postal Service regarding the election ballots.
Albornoz also reminded residents that they can vote in person either on election day or earlier, depending on the location. "We encourage everyone to please vote!"
If you plan on voting in person, you can find your closest voting center here.