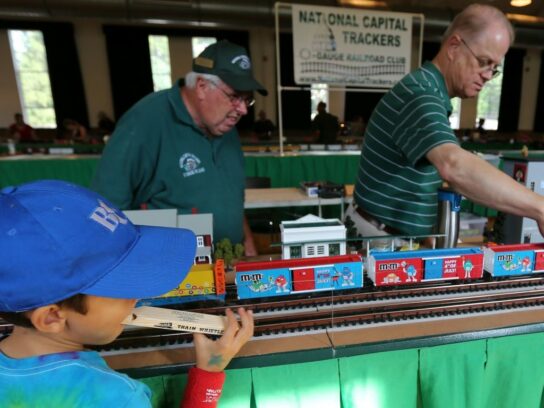 The annual Kensington Train Show gets on track Sept. 11 and 12 from 11 a.m. until 5 p.m. and features trains, railroad songs and an I Spy game. The cost is $7 person and $2 for children with a maximum of $15 per family.
The show features model trains and is held at Kensington Town Hall, 3710 Mitchell Street. The National Capital Trackers will run "O" gauge electric trains on multiply layouts that include train whistles, steam, depots and bridges.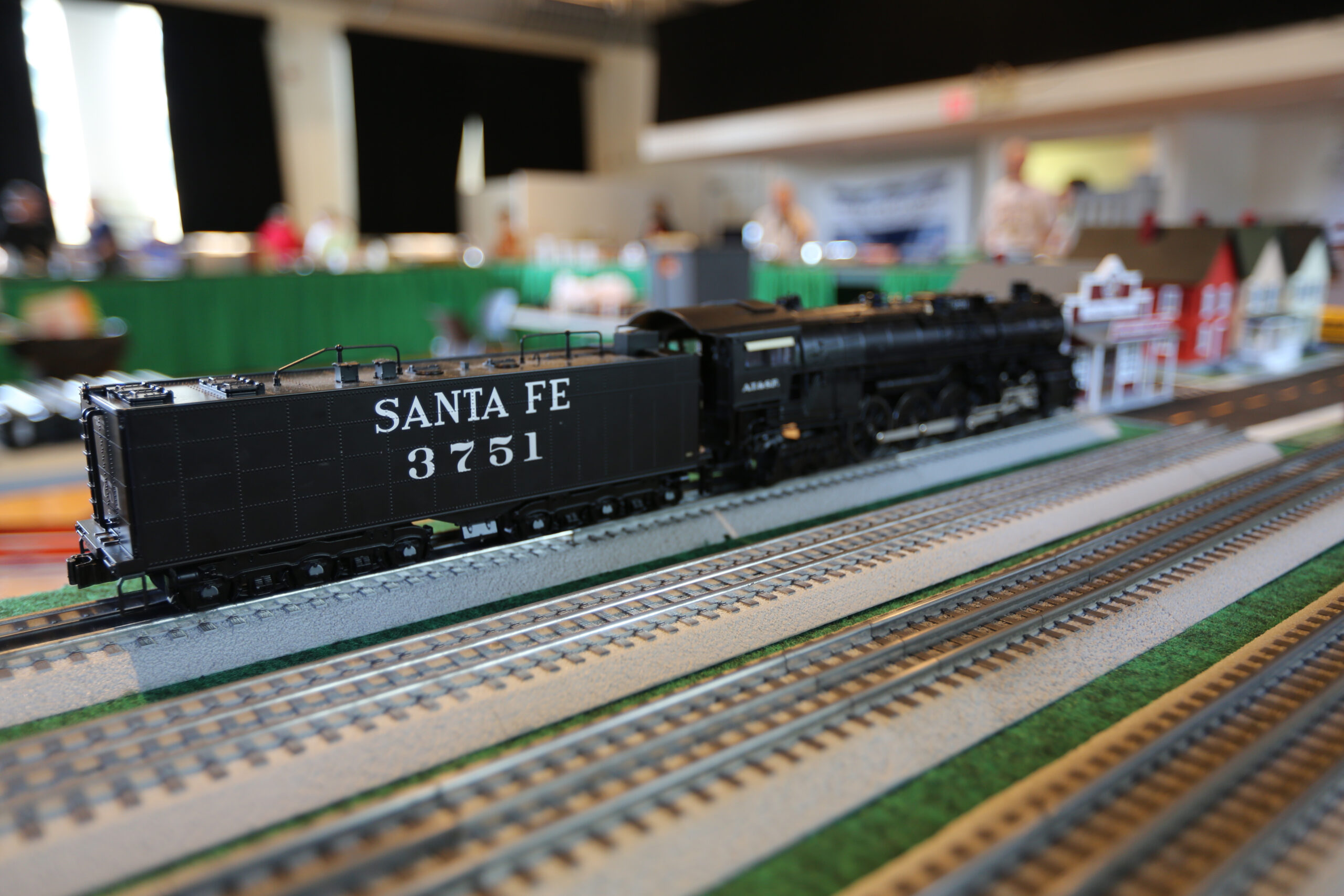 Orleans Express will perform Sept. 11 at 11:30 a.m. and 1:30 p.m. Matthew Dodd will share railroad songs and stories Sept. 12 from 1 p.m. to 4 p.m. There will be an I Spy Train Game. Completed game cards will be entered to win a bag of swag from Noyes Children's Library Foundation. Boy Scout Troop 439 will set hotdogs and snacks.
Attendees can walk through a train-themed StoryWalk from the library foundation at Reinhardt Park, 10400 Armory Avenue. The self-guided StoryWalk runs from Sept. 10 to Oct. 10 and features the popular "The Little Engine That Could."
The All Aboard for Kensington Train Show is sponsored by the Ditto Group of Long & Foster Real Estate and the Town of Kensington. Proceeds benefit the Noyes Children's Library Foundation and the Kensington Historical Society.