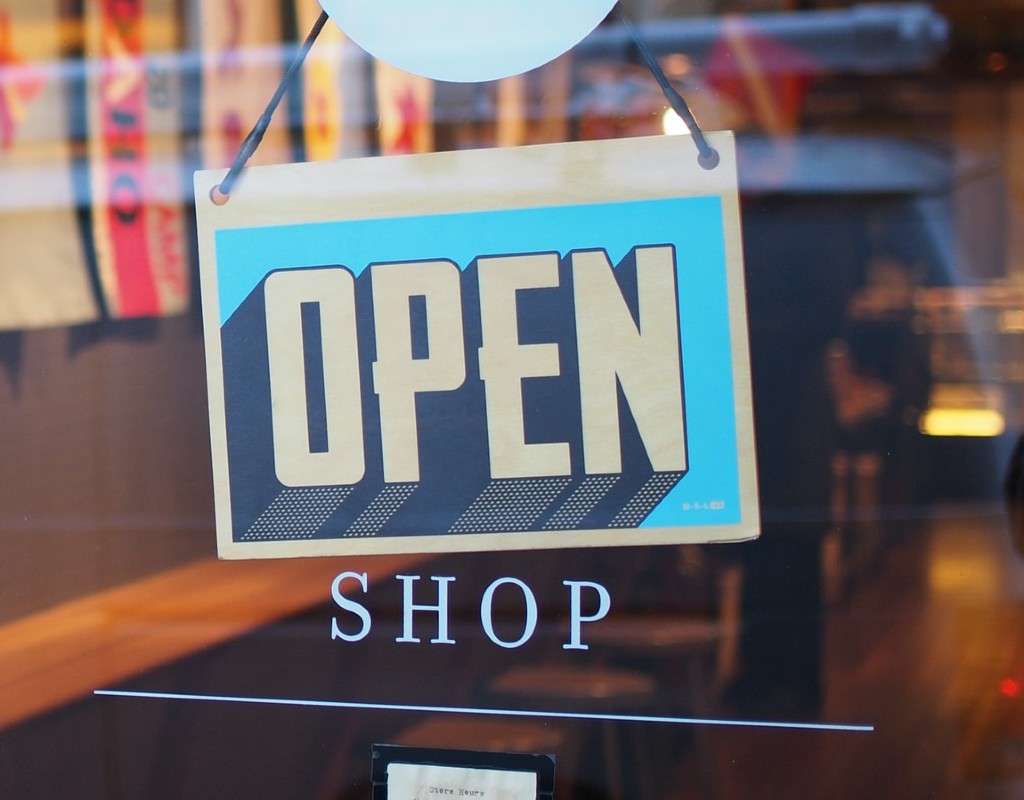 Maryland Offers Grants for Businesses Opening in Vacant Spaces
The Maryland Department of Housing and Community Development begins accepting applications Wednesday for grants that will enable Maryland businesses to open or expand in previously vacant spaces.
Project Restore offers a total of $25 million to support businesses filling retail and commercial buildings and create jobs and economic growth. Eligible businesses can apply for a rental assistant or a business operations grant.
The rental assistant grant provides up to $30,000, and the business operations grant offers up to $250,000 per year for up to two years.
Applicants must be a new or existing business located in Maryland and in good standing with the state Department of Assessments and Taxation. The businesses must open or expand into spaces  vacant for at least six months.
Certain businesses are not eligible, including adult bookstores, adult video shops, check cashing facilities, gambling businesses, gun shops, liquor stores, massage parlors, pawnshops, tanning salons, and tattoo parlors.
For the rental assistant grant, a business must have no more than 50 full-time employees and a lease signed after July 1, or an intent-to-sign letter and remain in the space for at least one year. The grant money will be paid to the landlord.
The business operations grant can be used for staff costs, capital improvements, marketing, inventory, supplies, and utilities but not for executive salaries or bonuses. Eligible businesses must generate sales-and-use taxes and remain open for at least one year.
Applications will be accepted through Oct. 8. Decisions will be made on a rolling basis beginning Oct. 11.