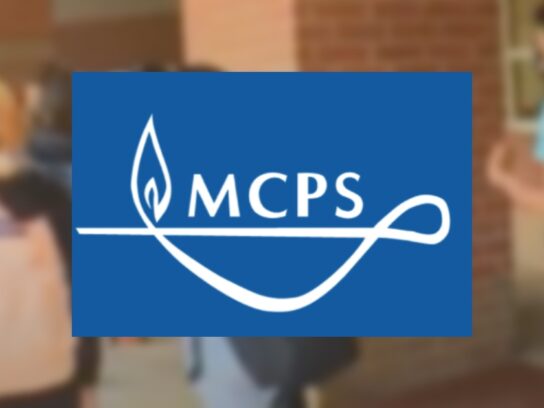 Montgomery County Public School officials expect all 25 high schools to have a wellness center for students when the 2022-2023 school year begins.
These centers, which currently are located in 13 schools throughout the district, provide such services as preventative medical health care, sick care, mental health and social services designed to promote positive youth development, according to the district.
MCPS is responsible for setting up these wellness centers. The Montgomery County Department of Health and Human Services covers staffing.
"We will be ready for students at the beginning of school," Seth Adams, director of MCPS Department of Facilities Management, said at the Board of Education's June 28 meeting.
Keller Brothers, Inc., which has done other work for the school district, was awarded the construction bid at that meeting for a maximum of $6,848, 200. Keller Brothers, which is located in Mount Airy, was the only bidder.
The county Department of Health and Human Services approved $5 million in its Fiscal Year 2023-2928 capital improvements budget to fund the interior modifications.
The 19 schools where improvements will be made for the wellness centers are Bethesda-Chevy Chase, Walter Johnson, Quince Orchard, Montgomery Blair, Col. Zadok Magruder, Rockville, James Hubert Blake, Richard Montgomery, Sherwood, Winston Churchill, Northwest, Springbrook, Clarksburg, Paint Branch, Walt Whitman, Damascus, Poolesville, Thomas S. Wootton and Albert Einstein.
"This is going to involve around the clock, Saturday and Sunday [work]," Adams said, adding, "It will come down probably to the last day."
Adams said some work at the centers may continue throughout the school year but they will be open when school begins. He said some may have temporary doors in place pending availability of the proper doors.