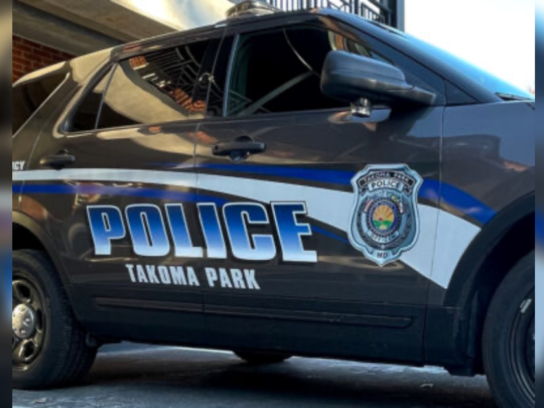 An adult female remains in stable condition after she was struck by a vehicle in the Takoma Park Middle School parking lot on June 26, according to Takoma Park Police.
The collision occurred at 5:52 p.m., and the driver remained on the scene, according to police.
When first admitted to the hospital, the woman was listed in critical condition.