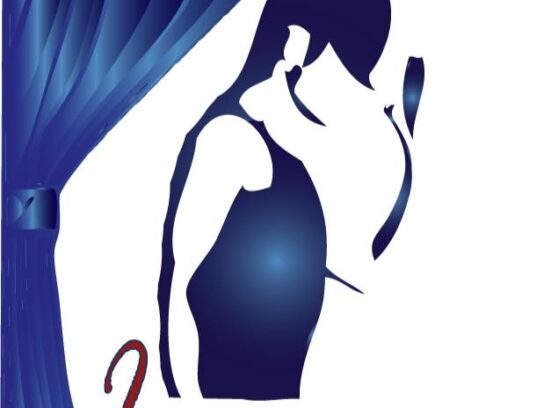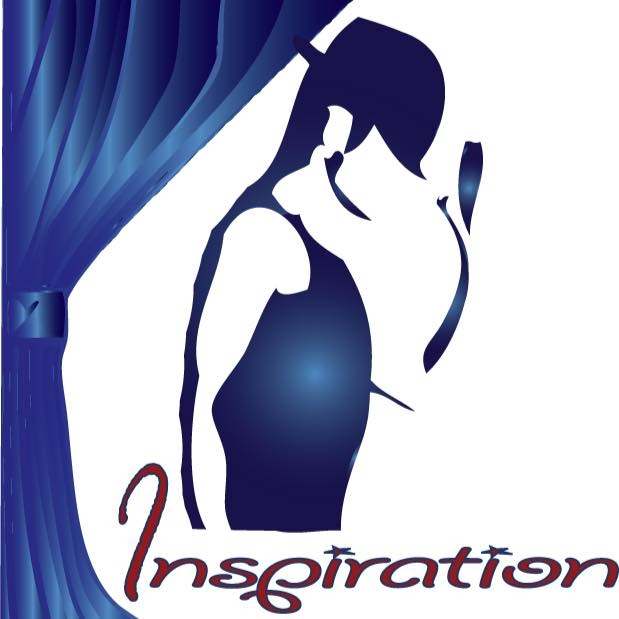 The American School of Inspiration in Damascus is no more.
The school had been operating as part of the Druid Theater Arts in Damascus and was in talks to have Druid take it over, according to a March 28 letter from Druid's board of directors.
But those discussions took place prior to COVID-19.
"The world is already different, and we expect it will be even more different by the time this crisis ends," the letter on their website states.
Therefore, the board wrote, "It is with great sadness that I share the announcement of the closing."
In the time of social distancing and staying home as much as possible, the school had to reschedule its shows and thus loss income.
Without revenue coming in, the American School of Inspiration, which offered arts education without regard to pay, realized it could not continue.
Some of the school's private lessons will continue via Skype, Zoom or Facebook, and Druid Theater Arts will continue as an acting and dancing company.
Druid was founded in 2018. The American School of Inspiration provided classes in ballet, voice and acting within its confines.