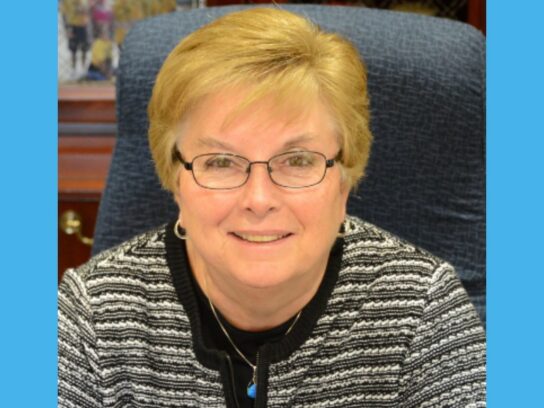 State Sen. Nancy King, who was the chairwoman of the influential Senate Budget and Taxation Committee, said Thursday she will be appointed the Maryland Senate's Majority Leader.
"They promised me they were building the majority leader position into something good," King said.
King, a Democrat from Montgomery Village, was ousted from the budget committee when Sen. Bill Ferguson of Baltimore was appointed Senate president, replacing Thomas V. Mike Miller.
Ferguson tapped Sen. Guy Guzzone of Howard County to lead the committee, which handles the state's fiscal matters.
"They're telling me I'll be happy," King said.
In another appointment, Maryland Matters is reporting that Sen. Will Smith of Silver Spring has been appointed chairman of the Senate Judicial Proceedings Committee, the panel that handles all the crime bills.
Smith takes over for Sen. Robert Zirkin of Baltimore County, who is retiring from the Senate.
Other changes could be coming to the Senate.
"There's a lot of TBD going around," one insider said.