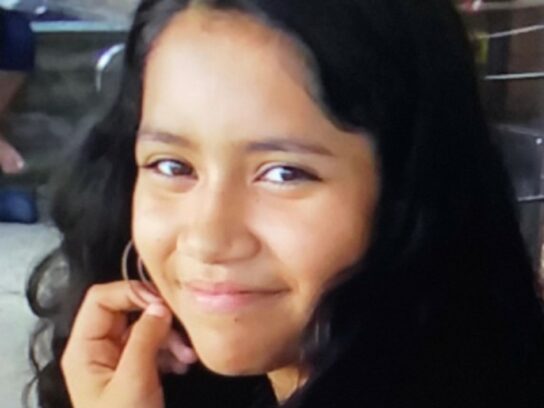 Update, 11 a.m. Dec. 6: Asucenia Martinez-Benitez has been located safe and unharmed.
---
Original post: Montgomery County police are asking the public's help in finding a missing Aspen Hill girl.
Asucenia Martinez-Benitez, 13, of Arctic Avenue, was reported as missing by her family on Nov. 22. She has contacted her family since that time but will not disclose her whereabouts.
Benitez is described as a Hispanic female who is 5 feet tall and weighs about 100 pounds.  She has long black hair and brown eyes.
Police and family are concerned for her welfare.
Anyone who has information regarding her whereabouts is asked to call the Montgomery County Police Special Victims Investigations Division at 240-773-5400 or the police non-emergency number at 301-279-8000 (24 hours).