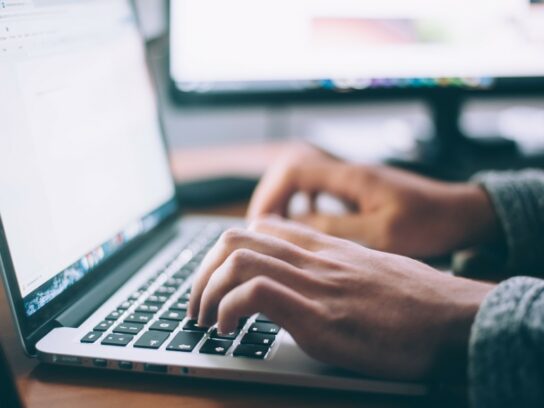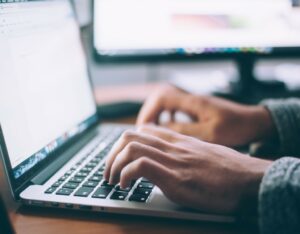 Montgomery Community Media is accepting applications for our new media mentorship program.
The myMCMedia Mentorship Program will train 10 older adults (ages 55+), veterans and returning citizens in media production, providing them with mentorship opportunities they can use to build skills and launch sustainable careers within the COVID-19 recovery. Participants will receive free access to our multimedia training course and meet with industry leaders for mentorship and guidance to leverage their new media skills into long-term careers. By the end of successful completion of the program, participants earn a core production certificate supporting them to produce content for MyMCM's cable access channels, mobile-friendly website and YouTube channel.
The virtual program begins in October. Eligibility:
55+ years old OR a U.S. Veteran OR a Returning Citizen who was previously incarcerated
If currently employed, not employed within the media industry
Montgomery County, MD resident
Apply to the mentorship program here.
Early applications are encouraged. For questions, email us at ece@mymcmedia.org.
Also, myMCM is offering complimentary memberships this year. Members are residents who have access to our facilities (when open) including use of studios once certified. Members have access to present content on cable access channels 19 and 21. Members have access to media training courses at a discount when class is over $125. Members are access users, presenters of content for our cable access channels and our media students. This complimentary membership ends on June 30, 2022. Montgomery County residents are eligible for this free membership.
Apply for free membership here.
You will receive confirmation of your membership up to 14 days after your submission of your form. For questions, email us at ece@mymcmedia.org. At our virtual Open House, we announced that myMCM studios will remain closed for the duration of 2021 due to COVID-19 safety precautions.