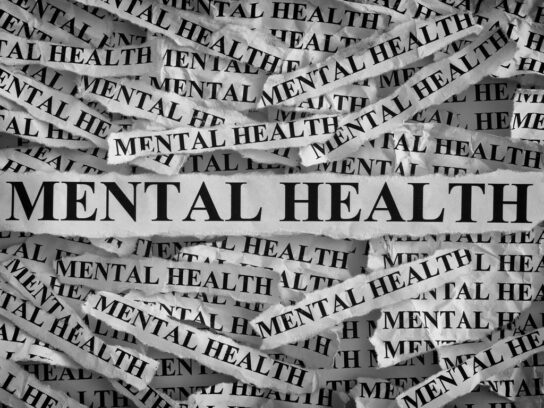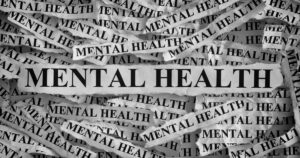 Community and nonprofit mental health organizations in Montgomery County say hiring diverse professionals is a challenge.
The county council's Education and Culture and Health and Human Services committees heard from several organizations during a virtual meeting Thursday. Jose Hernández, a bilingual psychotherapist for the nonprofit Affiliated Sante Group, said barriers include a shortage of licensed professionals, higher salary demands from multilingual professionals, rising recruiting costs and more desire to work virtually. He said it is hard to pull professionals to work for a nonprofit that cannot pay as high of a salary as private practices.
"So how do you juggle getting people into work where there's a greater need, when there's a limitation of funds?" Hernández said. Sante is streamlining onboarding paperwork and revising job applications to include resume uploads and shorter questions, among other hiring initiatives.
Jade-Ann Rennie, a program manager for Public Health with the quasi public non-profit Montgomery County Collaboration Council, said most clients who use access to care services are from Latin America and the Caribbean. Barriers to recruiting diverse mental health professionals include lack of diversity within organizations, inability of organizations to provide care to the target populations they serve, low or no opportunity for growth and low salary or lack of incentives.
"Montgomery County is an extremely expensive county. So are we offering salaries where the specialists are allowed to not only survive, but thrive?" Rennie said. There are also other competitive opportunities. People can now work from home, she said. Working as a mental health professional is taxing and stressful, and many are leaving the profession for something easier on their own mental health.
Joe Wilson, senior director of mental health services for the nonprofit Jewish Social Service Agency (JSSA), said the organization has a student program which takes in about 10 students per year. He said it is a great way to build a pipeline for applicants and to help them get licensed. However once they become licensed, they can explore many other opportunities including with private practices that offer higher rates, Wilson said. JSSA would like to include more students in the program, but there are costs to paying field instructors.
The organization faces hiring challenges like competition with private practices and overall increased demand for licensed mental health professionals. Solutions to work toward include more funding for community mental health to recruit diverse employees and develop/fund tuition reimbursements. Wilson said the organization was successful in hiring five advanced certified Spanish-speaking therapists.
Emmanuel Nusta, Director of Nursing for Maryland Treatment Centers, Inc., said it is challenging to hire certified and licensed bilingual therapists and counselors. He said state licensing boards often do not recognize foreign training, and if it is recognized, it takes time for a professional board to make a licensing decision for those individuals.
Council Vice President Gabe Albornoz pondered whether there are legislative changes to regulations for licensure and certification at the local and state level that would alleviate barriers to hiring. He said county leaders need to act now if there is potential legislation.
Councilmember Will Jawando also said the county needs to prioritize state legislative change and added that leaders should determine how to get a sense of what positions the professionals with foreign credentials hold. He said the county should also figure out what it would take to pay mental health workers more and how much it will cost.
DHHS will convene a task force to develop recommendations to increase diversity in the agency's mental health professionals, said Dr. Rolando Santiago, Chief of Behavioral Health and Crisis Services with DHHS. The target date for convening the group is late fall.
Albornoz tentatively planned to reconvene a similar council committee meeting in February 2022.