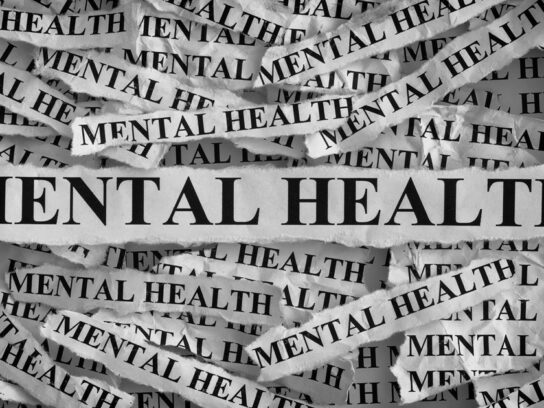 Two health facilities in Bethesda were awarded about $2.3 million each as part of the federal American Rescue Plan funding to support health care workers' mental health.
The American Society of Health-System Pharmacists, Inc. will receive $2,280,030, and the American Association of Colleges of Osteopathic Medicine is to get $2,277,117.
"The stress and anxiety that comes with being on the front lines of this pandemic is overwhelming. Our health care workers are working day and night to keep us safe so that we can beat this pandemic. This American Rescue Plan funding will provide mental wellness programs and workforce resiliency training for health care workers in need," said U.S. Rep. David Trone in a news release.
"No one should feel like their job is negatively impacting their mental health," Trone said.
"From the start, the COVID-19 pandemic has taken a heavy toll on our health care workers, leading to burnout and mental fatigue as they work on the front lines protecting Marylanders. Yet, our health care professionals persevere to save lives and administer vaccinations in the face of a continually evolving virus," U.S. Senators Chris Van Hollen and Ben Cardin and Reps. Jamie Raskin and Trone said jointly in a news release.
"This American Rescue Plan funding will provide our health care heroes with critical resources to support their mental health and resiliency as they continue serving on the front lines of Maryland's response and recovery efforts," the law makers said.
The funds will be distributed during a three-year period with the goal of supporting initiatives to reduce burnout and build resiliency for those in the early stages of their health careers.