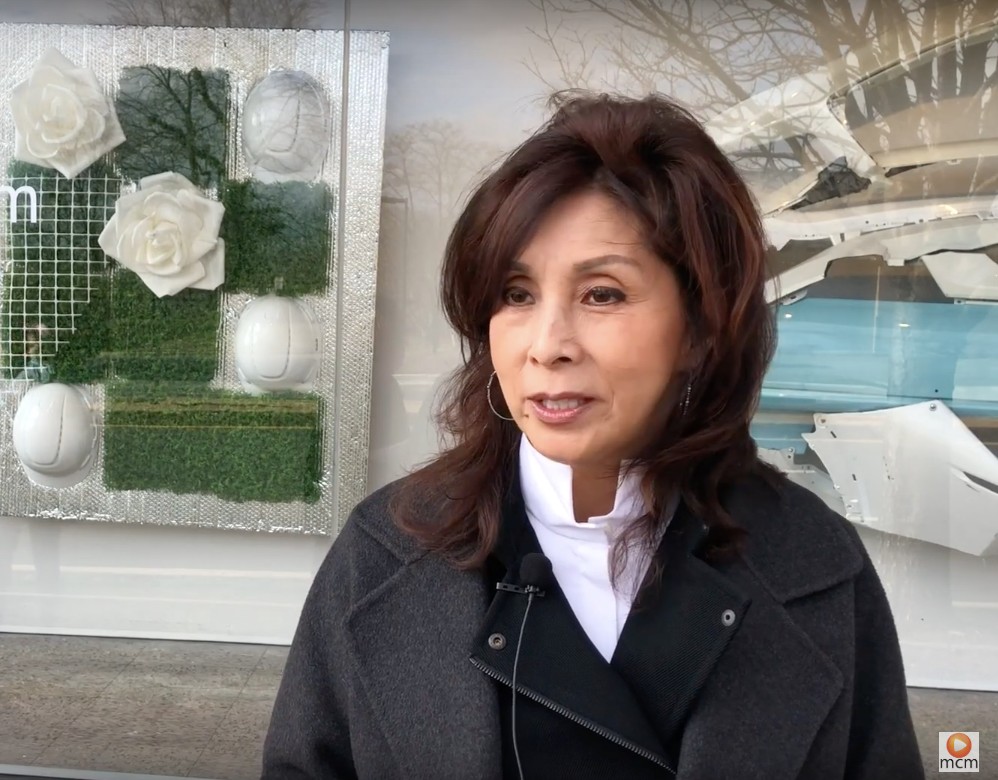 Artist Jean Kim Was Inspired by Car Parts after a Serious Accident
Jean Jinho Kim is a Korean-American artist, whose exhibition "The Big Leap" is on display until April 19 at the 355 Pod Space in Rockville Town Square.
Kim said she was inspired by utilitarian materials like car parts and downspouts after she had a serious car accident and saw perfectly good parts strewn around a junkyard. She decided to use them for her art. She wants her pieces to be admired while also addressing important topics like feminism.