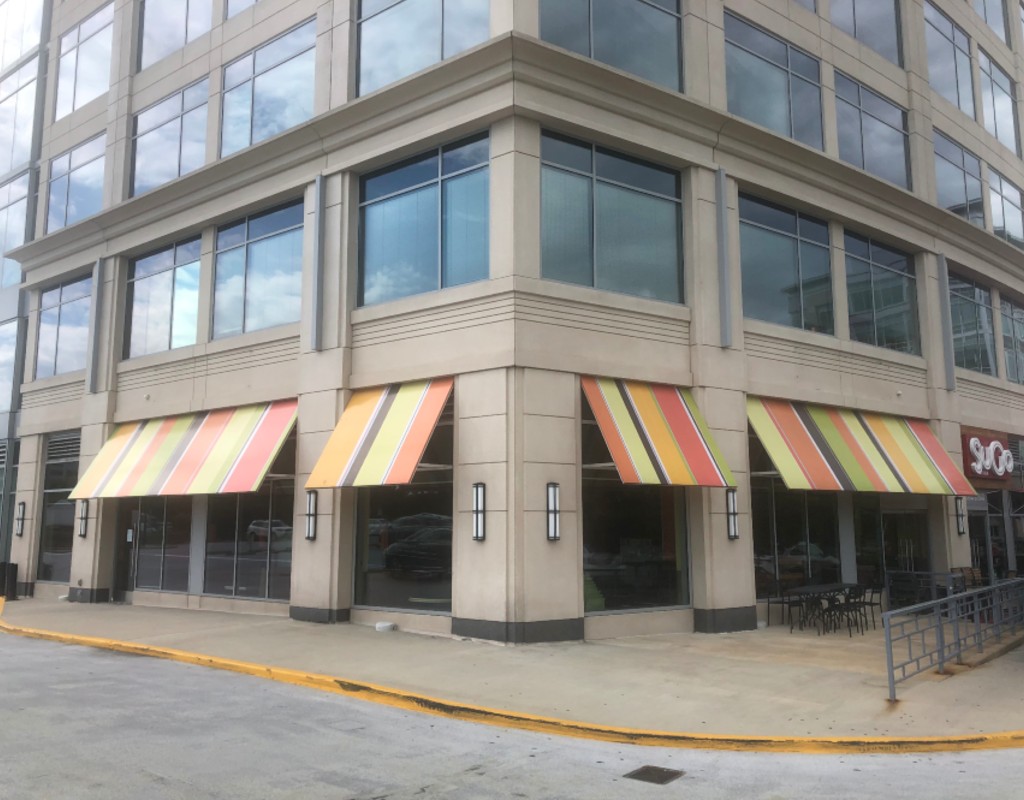 Attman's Deli Moving to Park Potomac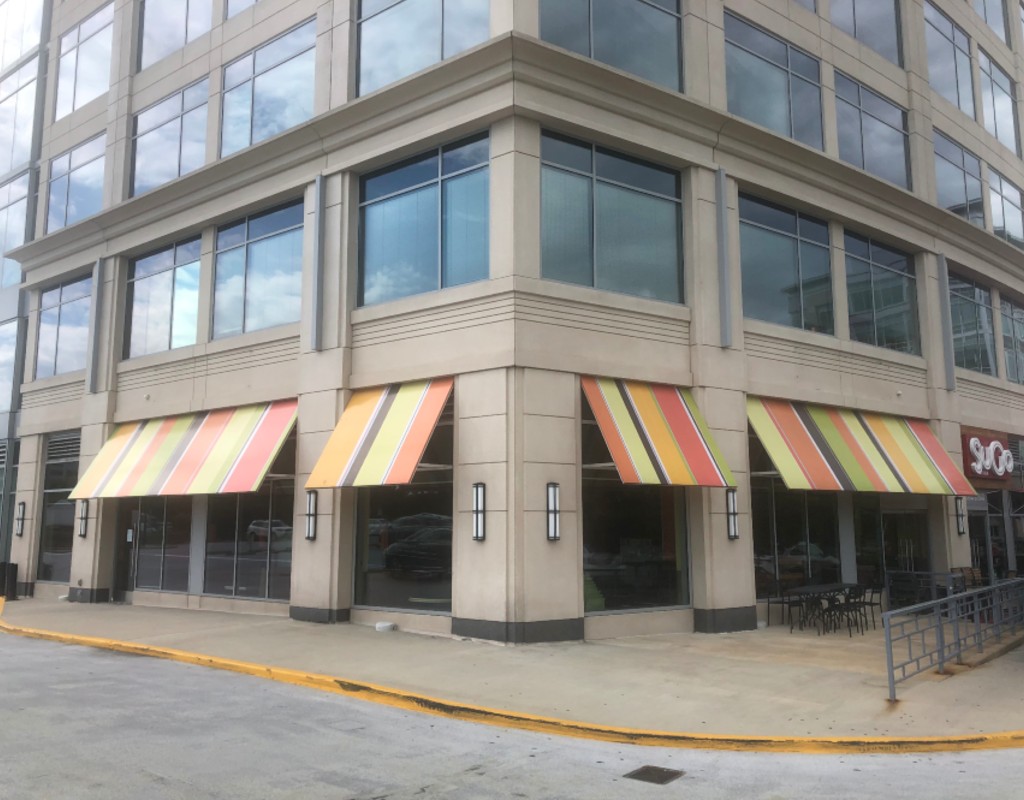 Attman's Deli, which closed up shop in Cabin John Mall in Potomac in early April, is planning on reopening in mid-August at a new, nearby location.
The deli is moving less than two miles away into the space formerly occupied by Zoe's Kitchen, which closed in January, in Park Potomac. Attman's new neighbors will be Sugo and MoCo's Founding Farmers.
The MoCo Show was the first to report that Attman's may be moving to Park Potomac.
Sam Lerner, Attman's general manager, confirmed the news to MyMCMedia. Lerner looked at several options but Park Potomac was his number one choice because it was the closest option and as he told MyMCMedia, "I love that shopping center."
The new iteration will feature an outdoor patio and will offer delivery and curb-side pick-up. Inside, the tables will be furnished with hand sanitizer. The restaurant will also have masks and gloves available for those that don't have them.
Lerner is anxious to get going, "I miss my customers. I can't wait to get back."