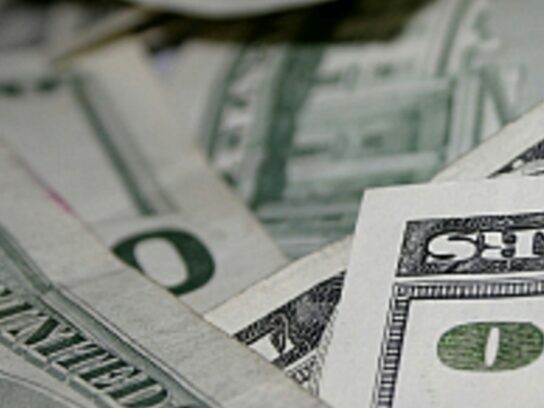 An audit found individuals have won multiple high-dollar prizes through the Maryland lottery. 
The legislative audit found the Maryland State Lottery and Gaming Control Agency (SLGCA) "did not investigate individuals who won multiple high-dollar lottery prizes to identify patterns of potential collusion between players and lottery-related vendors or officials."
The report cited eight people who each won a "high-dollar" prize at least 200 times in 2020. In total, the eight individuals won 2,305 times to amount to $4.5 million. Two of the eight won the "Multi-Match" 439 times to total $919,300. Six of the eight won "Racetrax" 1,247 times to total $1.7 million in winnings. 
Five of the eight won the Pick 4 a total of 505 times, winning $1.6 million. This includes one person who won the top prize of $5,000 a total of 79 times.
It is not known if the individuals won any lower prizes because SLGCA does not gather personal information for people who win prizes under $600.
In response to a draft legislative audit report in February, the lottery agency responded that SLGCA "has an analytic tool that has been modified to provide additional data fields." The agency began a testing process that will require select claimants who win multiple times to claim their winnings at SLGCA headquarters "and allow us to identify questionable practices like discounting."
"We are not concerned with the legitimacy of the prizes themselves, since they are all validated within our system," the agency responded. 
The audit found "SLGCA did not conduct periodic reviews of critical user access to the Lottery Gaming System to ensure that all access was necessary and proper, and had no procedures to verify that transactions processed on the System by vendor employees were proper."
SLGCA responded that the agency did user access list reviews in 2019 and 2021 and will complete reviews annually in the future. 
The agency said it is working with the Department of Information Technology to implement multi-factor authentication for connections into the lottery agency's internal network by employees and contractors.